Experience Japanese quality
Sushi Delivery Service & Takeout
Get your sushi deliver or pick it up yourself. Order around the clock online before or by phone during our opening hours!
Tuesday - Friday: 18.00h - 20.00h
Saturday - Sunday: 17.30h - 20.00h
Phone: 089 – 28 80 84 84
Current info about our delivery service:
Our amount of fresh fish and seasoned rice that we can stock and prepare daily is limited, and we are first and foremost a restaurant that needs and wants to take care of our local guests. 
Therefore it happens more often that we sold out early are! This is not a sign of a lack of preparation, but the result of a demand for quality.

 

On days when the restaurant is busy (currently Friday, Saturday, Sunday) we often have to close the online store during the day, before the evening starts. Therefore, please order well in advance, ideally 1-2 days. We are also happy to take your spontaneous order but it may be that it then comes to longer preparation times.
Temporarily no delivery due to staff shortage, but only pickup possible.
Tips & basic info about the delivery service:
Since we are currently back in simultaneous restaurant operations, there can always be delays or restrictions.
Pre-order possible around the clock via our delivery store, during above mentioned times also by phone 089-28808484
Some Credit card payments via Mollie unfortunately do not go through because customers do not complete the 3D Secure process for credit card payments. Please keep this in mind, we only see an order from you when the payment is completed and you have received an automatic email confirmation. This of course will not arrive if you do not enter the email address or enter it incorrectly (also sometimes happens 😉 )
If, contrary to expectations, you can not order online (more), please call through - sometimes the system plays a trick on us and sometimes the rice is simply so scarce after many orders that we can only take further orders after consultation with the cooks or, for example, only Sashimi and can offer warm cuisine. Thank you.
Tip for the webshop: first login/enter address, then select products!
The Vouchers for our restaurant (e.g. from Yovite) are unfortunately not compatible with our delivery store. You can either save these vouchers for a visit to the restaurant or order them by phone and have them redeemed on site when you pick them up (!).

Please understand that we cannot compete in price with the pizza wok sushi delivery service around your corner. Our sushi is made with 

quality ingredients

 

(and As much organic as possible) made by well-trained Japanese chefs and driven to you by our own team from the restaurant sansaro in Maxvorstadt. Depending on the distance, this unfortunately takes some time and has its price. With us you get high quality food and not stuff bought as cheap as possible. With us there are also no "Show Sushi", which looks particularly colorful and creative, but is actually just snipped together by semi-skilled helpers according to construction kit and covered with thick sauces and intense flavors...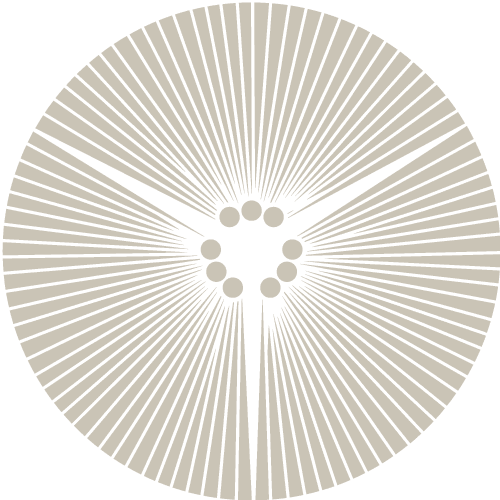 Delivery service & online ordering
How we work
Quality has its price
Hot tip - cold sake!
How we work
Our sushi has been prepared by trained, Japanese chefs since 2007. Every day, in the middle of the Amalienpassage in the Masxvorstadt in Munich, we offer a quality that differs significantly from that of a delivery service - and most sushi restaurants outside Japan. Restaurant sansaro is known for special seasonal menus and tasting events for Japanese rice wine sake and Japanese whisky.
Quality has its price
Hot tip - cold sake!