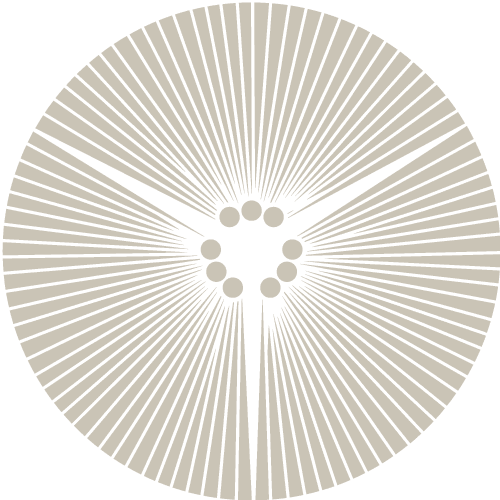 Sushi, Sashimi & fine japanese cuisinewhich are rare outside Japan. 
Follow us on social media or (best!) via our newsletter at the bottom of this page - then you will be the first to know when there are new culinary events with us.
If you were satisfied, we are of course very happy if you leave a review for us. And if something was not perfect, we listen very carefully to your Feedback via contact form and follow up on the matter.