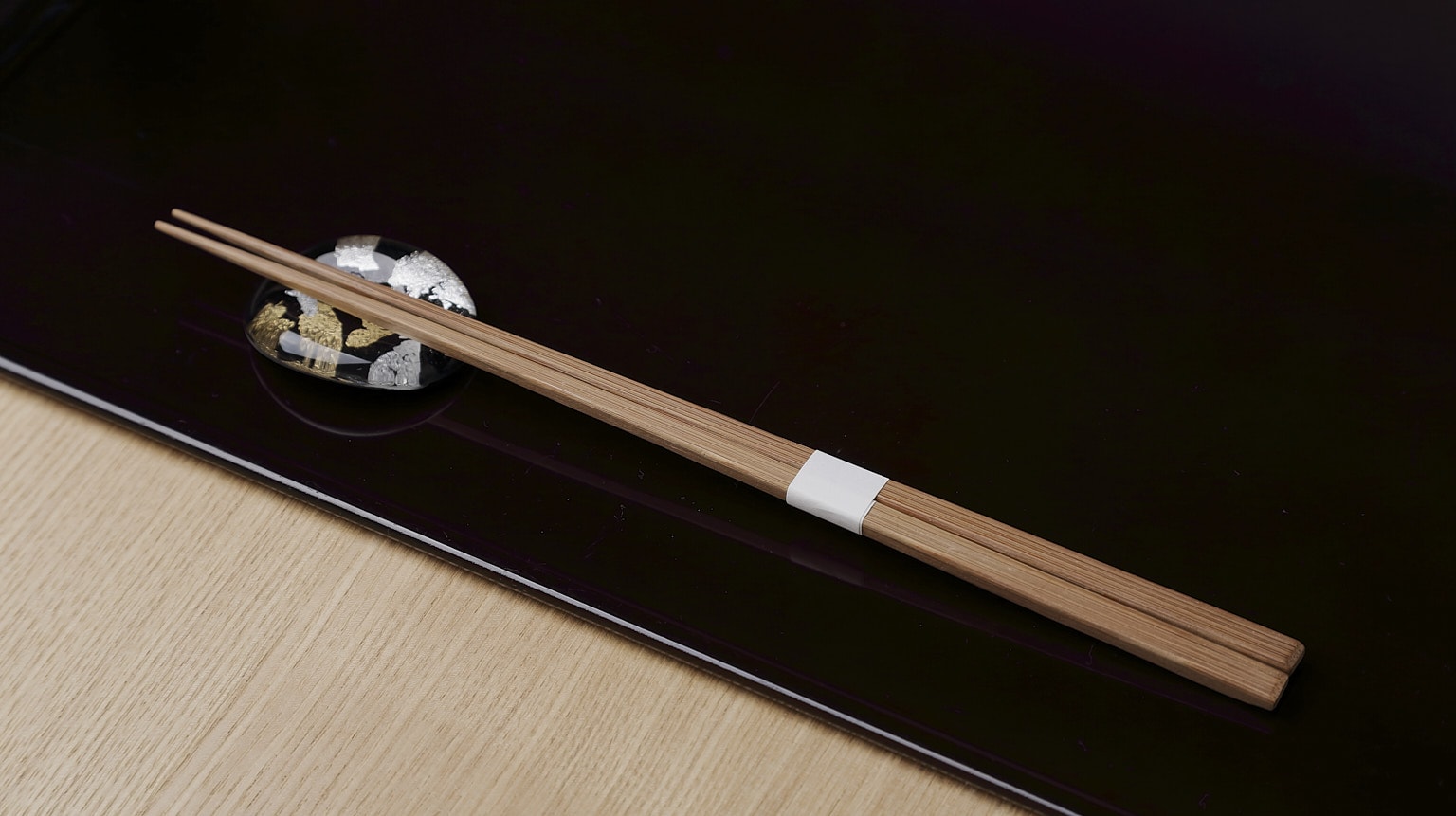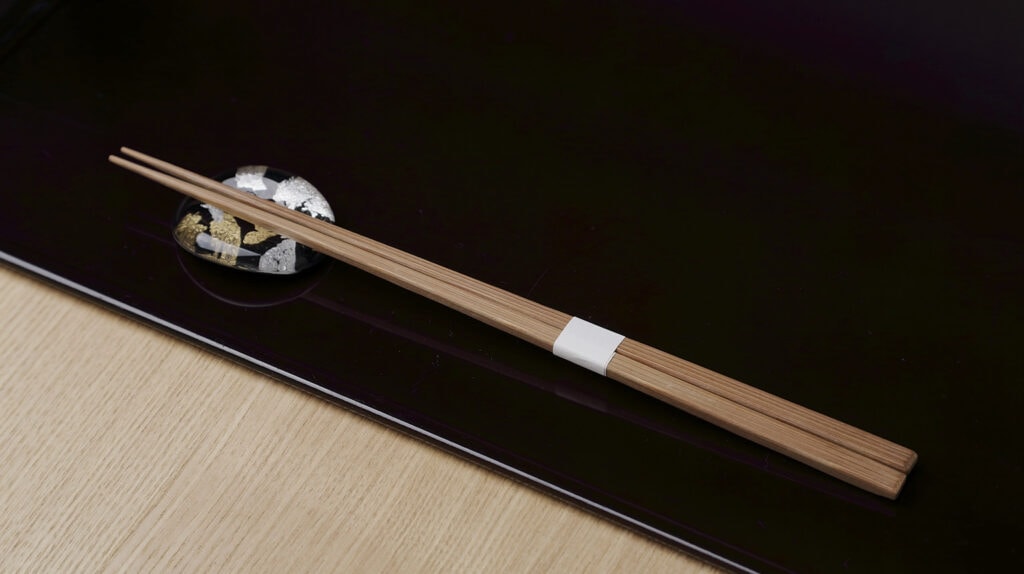 Sushi seems to be available on every corner today - but only Japanese chefs know how to season the rice properly and cut the fish correctly. Something like that [...]
Sushi is on everyone's lips - the seemingly quick and uncomplicated snack from Japan delights gourmets and gourmands alike.
But is sushi also healthy? What do you have to watch out for if you want to eat healthy sushi or maybe even have allergies?
On this page you will find interesting information about the health value of various sushi ingredients. 
Eating sushi is popular and seems no particular art - and yet there are a few tips that will identify you as a connoisseur, make the meal more comfortable and even [...]