Japanese gin - again a completely different note than the (many and great) gin that you usually know from Germany. We present some Japanese gin in a
Tasting event in restaurant sansaro
in Munich - and link this, as always, with a very special food pairing.
Outlook for the Gin Tasting on June 30, 2019
Jürgen Liebenau is already known as a speaker by some
of our popular whisky tasting events
where we present Japanese whisky together with exclusive food pairings. On June 30, 2019, however, Mr. Liebenau will come to our restaurant for the first time for a gin tasting. The topic of Japanese gin has excited him for a long time and especially - because the Japanese gins have, so Mr. Liebenau knows to report, again a very unique touch. Mostly gin in Japan is drunk as gin soda, diluted thus, and must be more concise for it in the initial product. As always with us at Restaurant sansaro, however, it's not just about the spirits - it's also about what our kitchen team offers as an accompaniment. At our tasting events, our chefs always come up with very special exclusives that are otherwise never or not at all available.
Update: due to the good weather forecast, the tasting will probably take place on our terrace in the shade, framed by Japanese fan maples - that will be great! 😉
Currently, the following gins are planned, among others:
Suntory ICE Gin Yuzugin Japanese Craft Gin Kyoto Distillery Ki no Bi Circle K Edition - whisky barrel aged rarity! Komasa Hijochi with roasted green tea Akayane Natsu (and more)
Here's a little preview of what's in store for this event as a dining companion: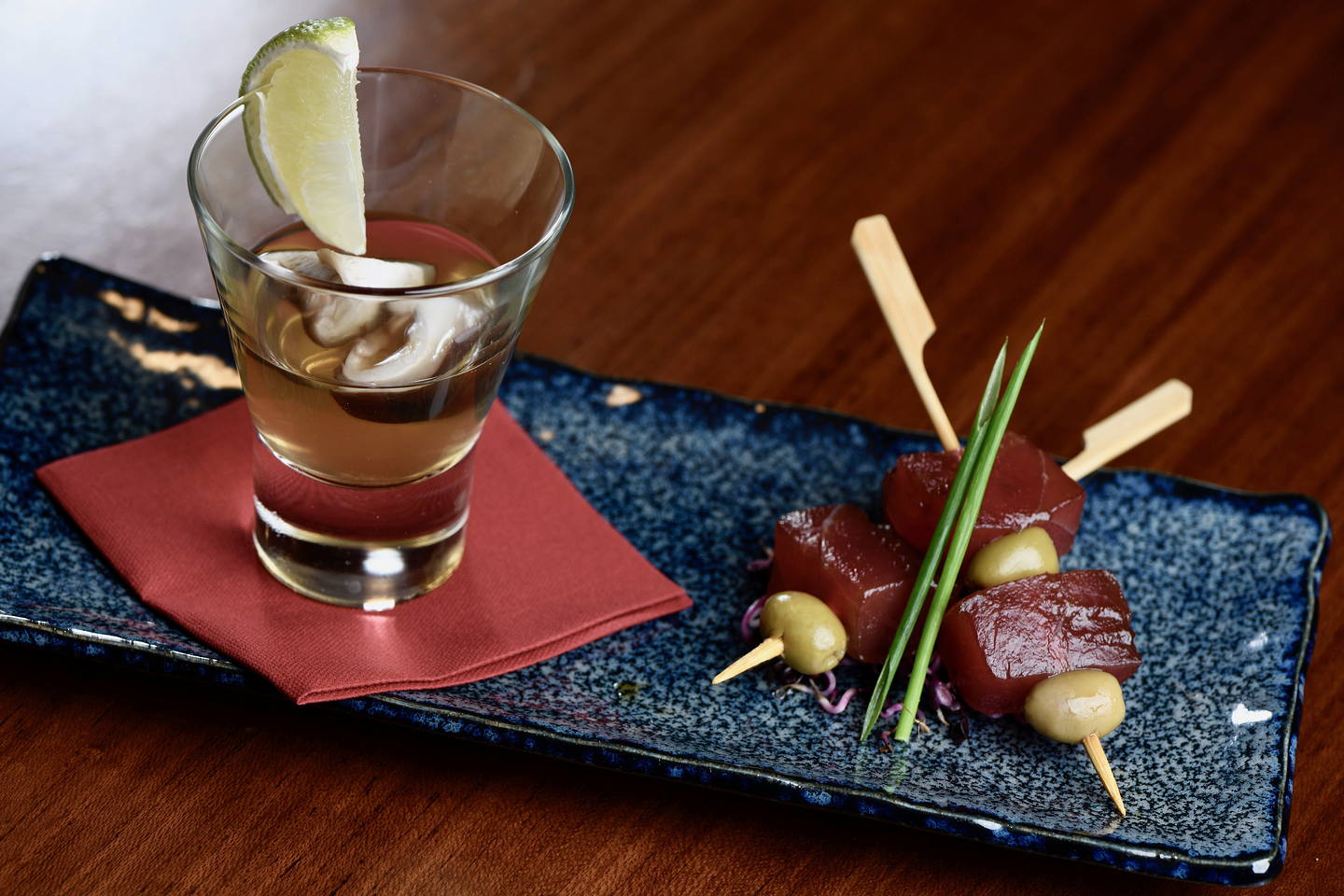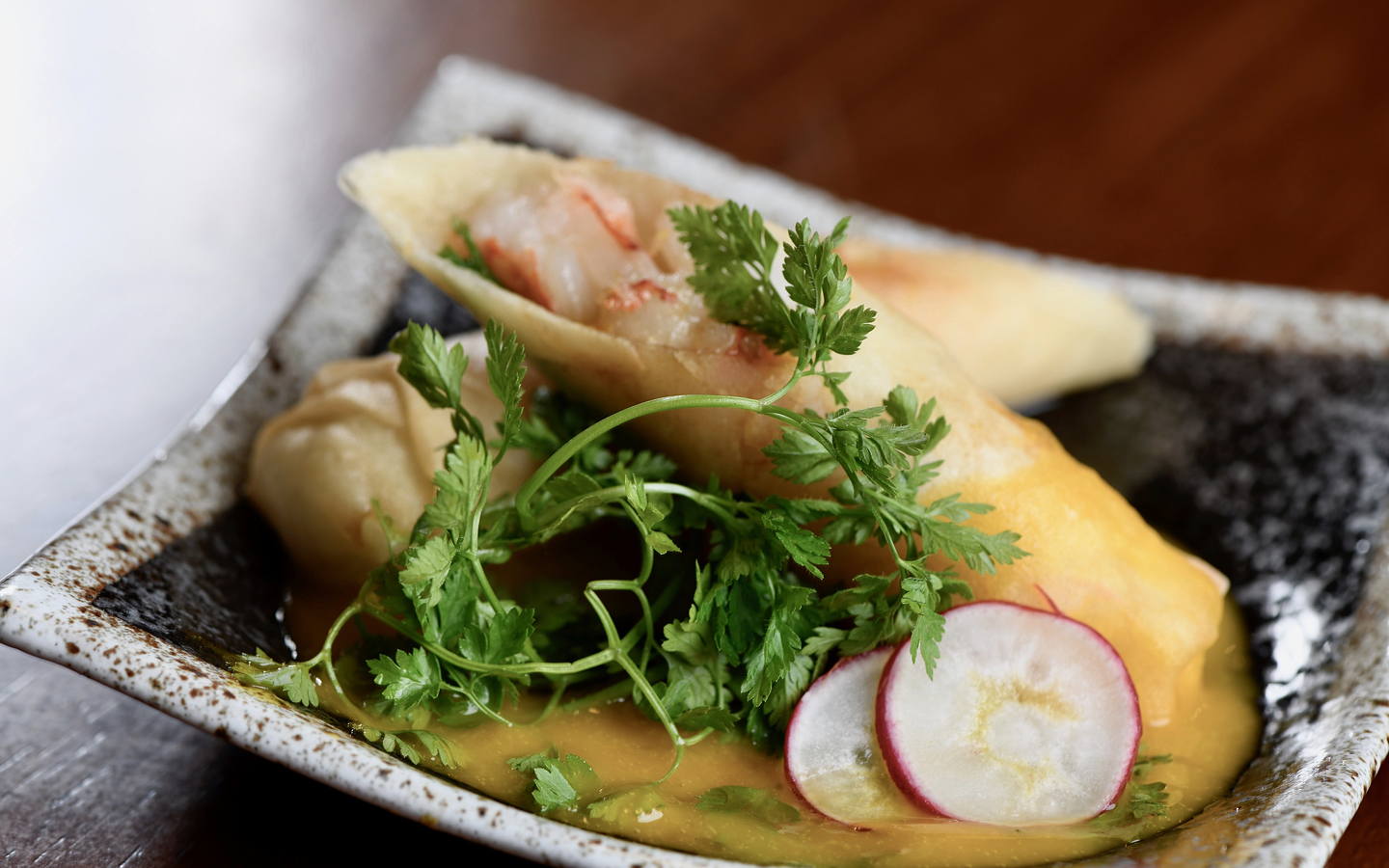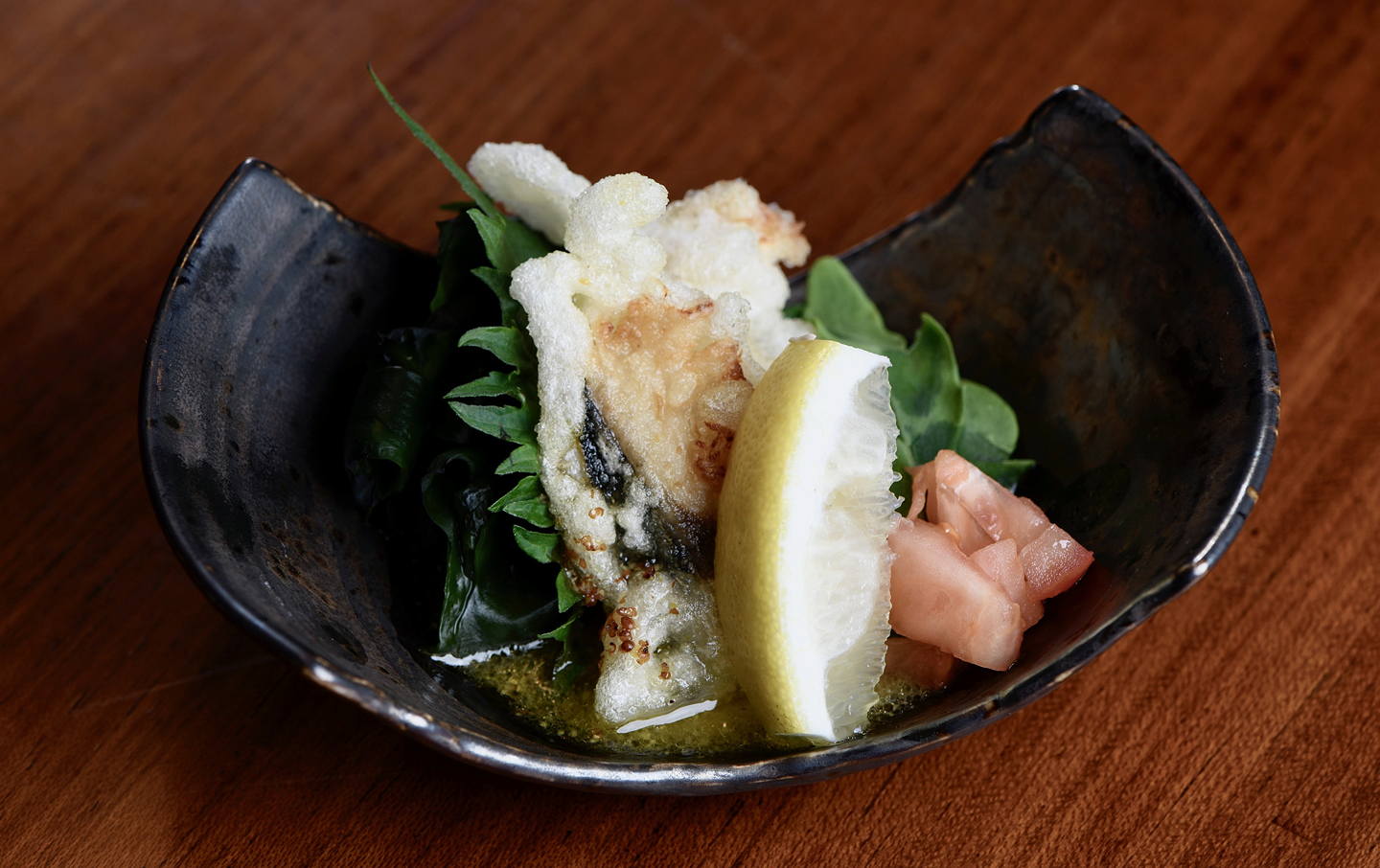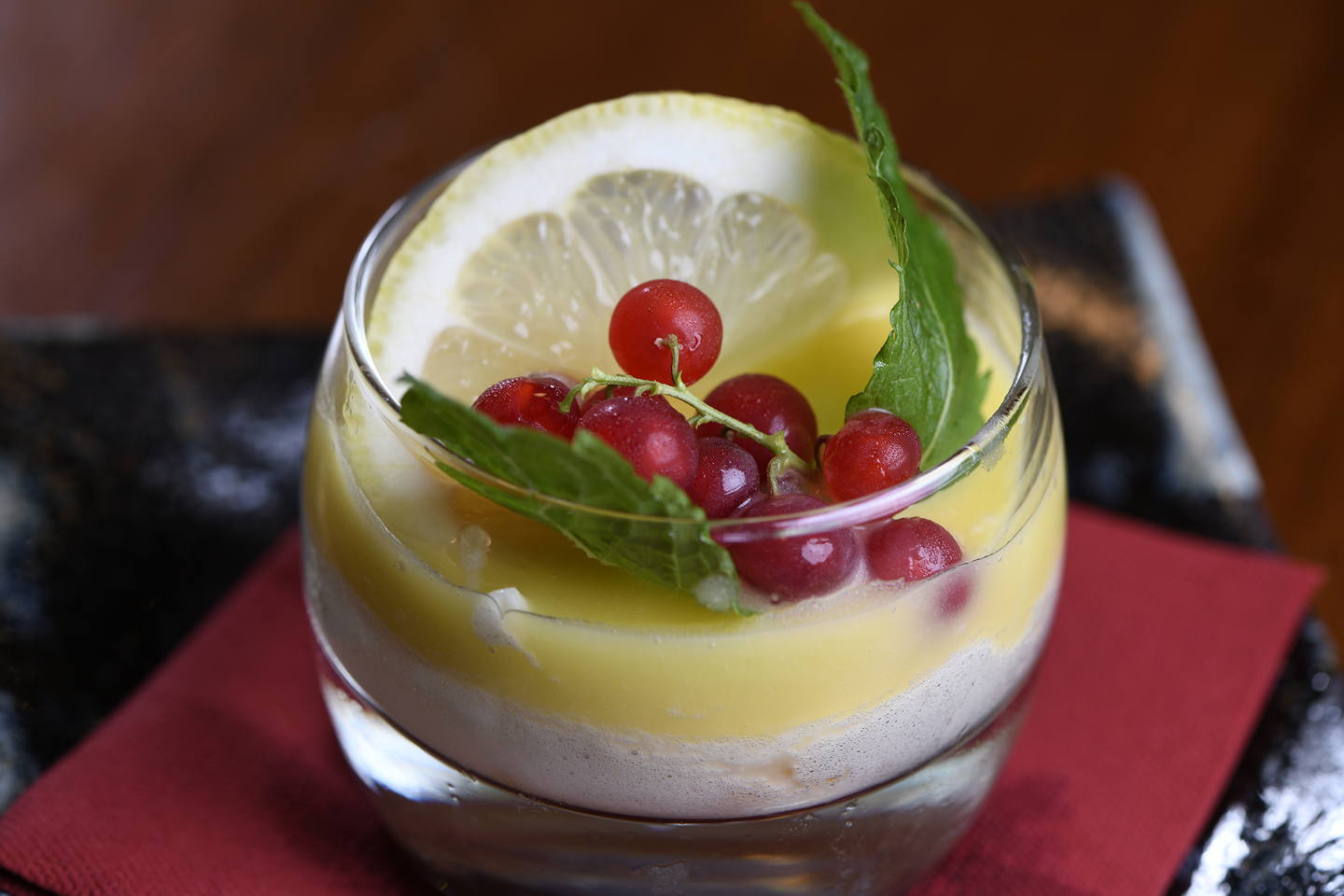 We look forward to your participation -
secure your place now for our first gin tasting event!