Our kitchen team is already hard at work preparing for the Sake Tasting at sansaro restaurant in Munich on May 5, 2019 - this time it will be an event in a class of its own, with a new thematic breakdown of the sake, sensational food pairing and a sip of one of the most expensive sake there is: the Katsuyama Diamond.
We unravel the mysteries and myths behind the culture, drinking temperature, degree of polish and other technical terms of Japan's alcoholic national drink.
You will experience a fantastically coordinated menu - in combination with selected premium sake of different price ranges.
This time we even plan two Sake per course to further contrast the different characteristics of different sake and sake-making processes.
Christos Netis joins us as a speaker: he has spent the last ten years acquiring knowledge and experience in London, Bahrain, Grand Cayman and in the national starred gastronomy, where he was Head Sommelier for the Ritz Carlton Hotel, among others. Sake is a subject that has always fascinated him, and in recent years it has gone from being an enthusiastic customer of Ueno-Gourmet to a dedicated employee of our long-time partner.
Currently being planned for tasting are the following sake:
Rihaku Wandering Poet & Fukuju Kobe Classic
Imayo Tsukasa Black & Hanatomoe Nature x Nature
Amabuki Strawberry Blossom & Rihaku Dreamy Clouds
Kameman Genmai & Dewazakura Ichiro
Katsuyama Diamond
Fukuju Plum Sake
While we are still working out the final details of the menu and program, here is a tentative preview of the dishes we have designed this time for the Sake Tasting on May 5, 2019 at sansaro. More details will follow soon here in this post. For registration as always on our homepage.
As always, an Exclusive Food Pairing for this event - a brief preview of May 5, 2019, Disclaimer: these are the first drafts, the dishes are of course subject to change in the creative process....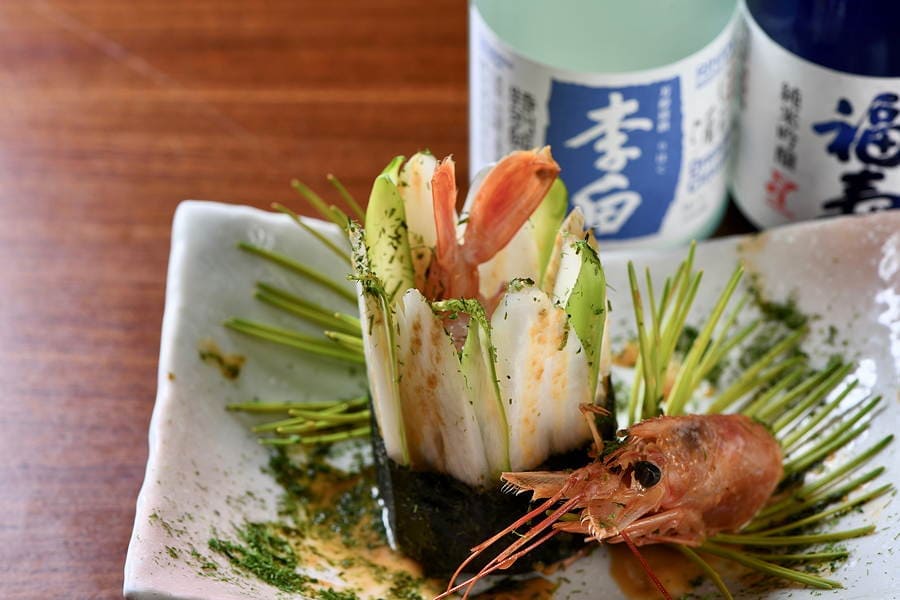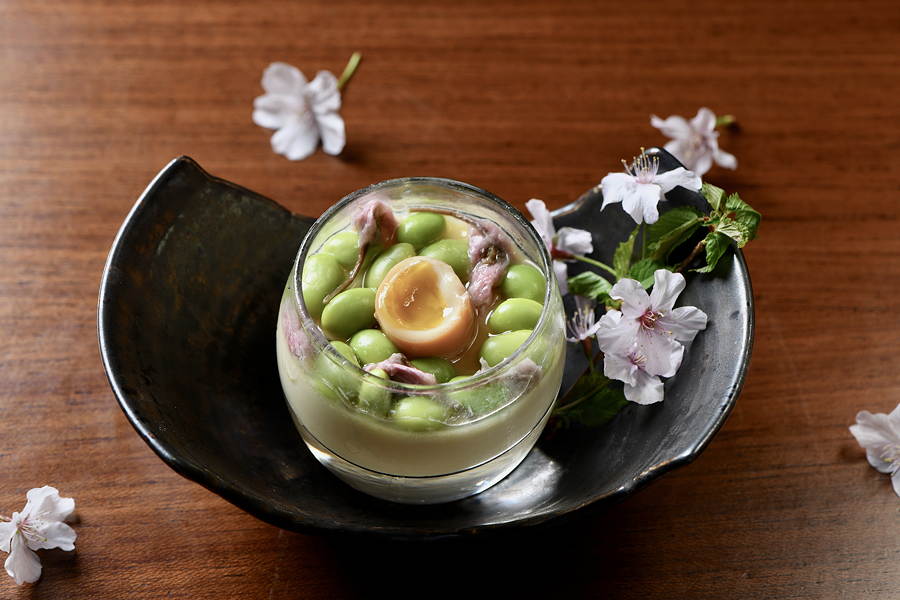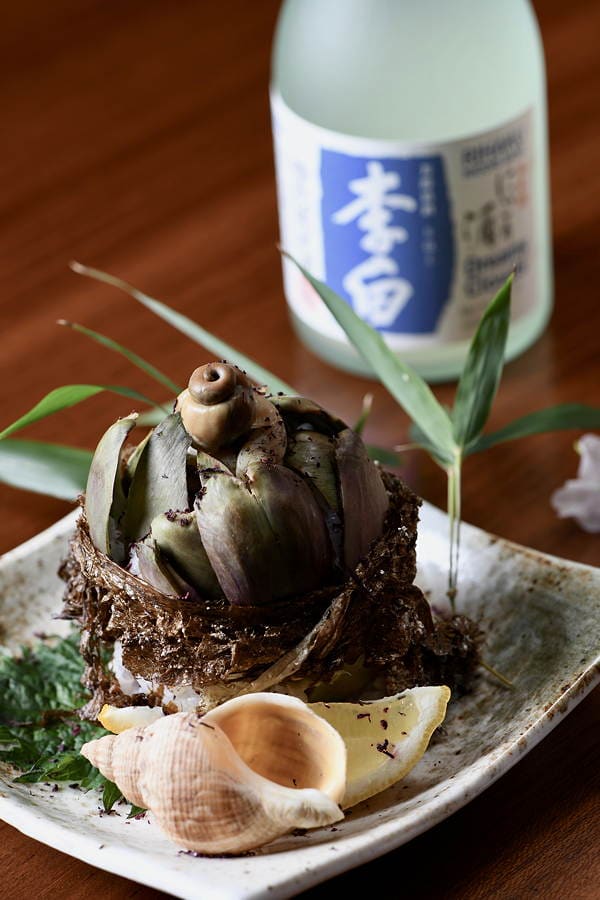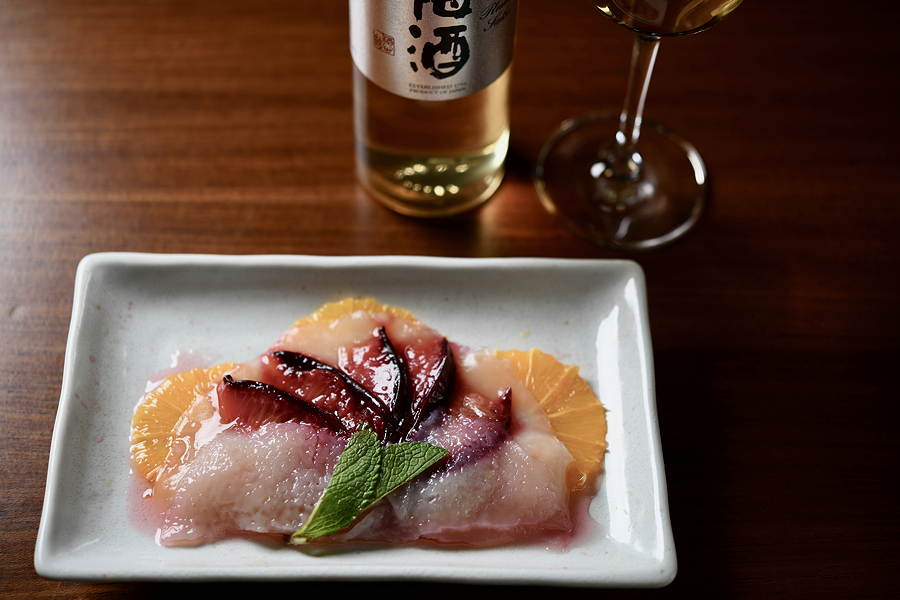 Secure participation in the event now
The event begins this time already at 15.00h and lasts about 2.5 hours. From about 18h begins with us again the normal evening restaurant business.
Please book online on our homepage and register promptly - seats are limited. Important: if you want to stay after the tasting to taste more sake, have dinner or just talk shop with friends about what you heard, please let us know so we can reserve a table for you!
By the way: you can also find a small review of previous events on our booking page below.