Finally, another whisky pairing at sansaro! Of course, we also taste special gems from our Japanese kitchen team to the impressive Japanese whisky.
Japanese whisky tasting with food pairing in SUSHIYA sansaro
It feels like an eternity, yet we just had a very successful whisky tasting at sansaro restaurant in February, tasting 5 Japanese whiskies and one Scotch whisky along with Masami Saito's special food pairings.
Now it's that time again: on December 9 there will be a whisky tasting at the restaurant sansaro in Munich. This time we are looking at the whole range of Japanese whisky and accordingly our speaker Jürgen Liebenau is independent of individual producers. With his company J-Whisky he has specialized in rare, Japanese whisky and presents us rare Japanese whisky of various types.
For the tasting on December 9, 2018, we have planned the following six Japanese whiskies:
Suntory White - Japanese classic produced since 1923
Nikka Yoichi - from the far north of Japan
Hakushu 12 - subtle smokiness from the Japanese Alps
Nikka Grand Age - Collector's item from the treasure chest of Jürgen Liebenau
Ichiros Mizunara Wood Reserve - matured in japanese oak
Chichibu Chibidaru - a rare single malt from the Japanese "whisky wizard" Ichiro Akuto
For many of our customers, the tasting events are real tasting events, because our kitchen team delivers very special specialties for each course.
We give a first preview of the combinations of whisky & food pairings here: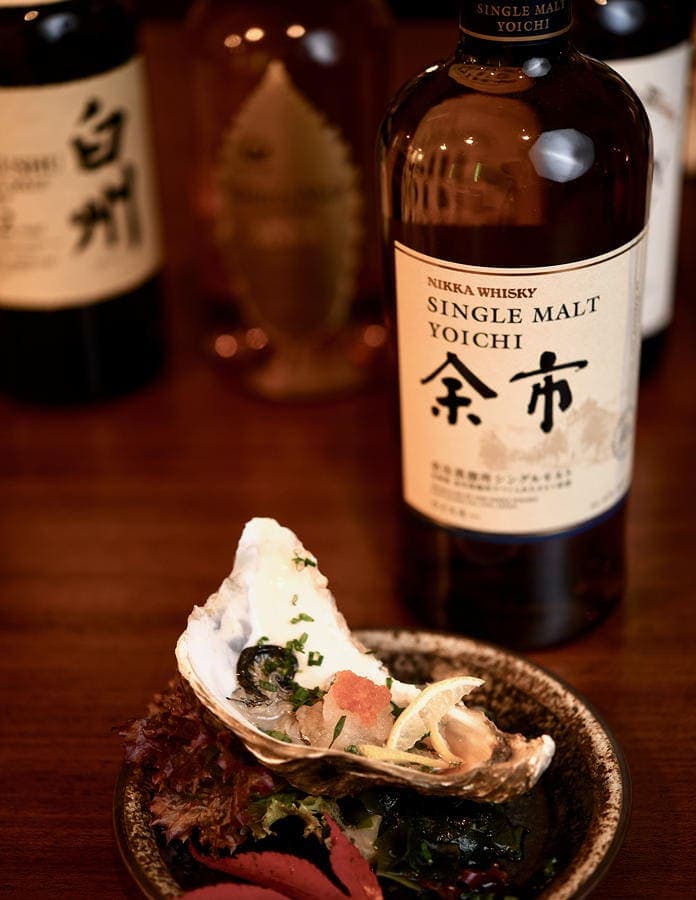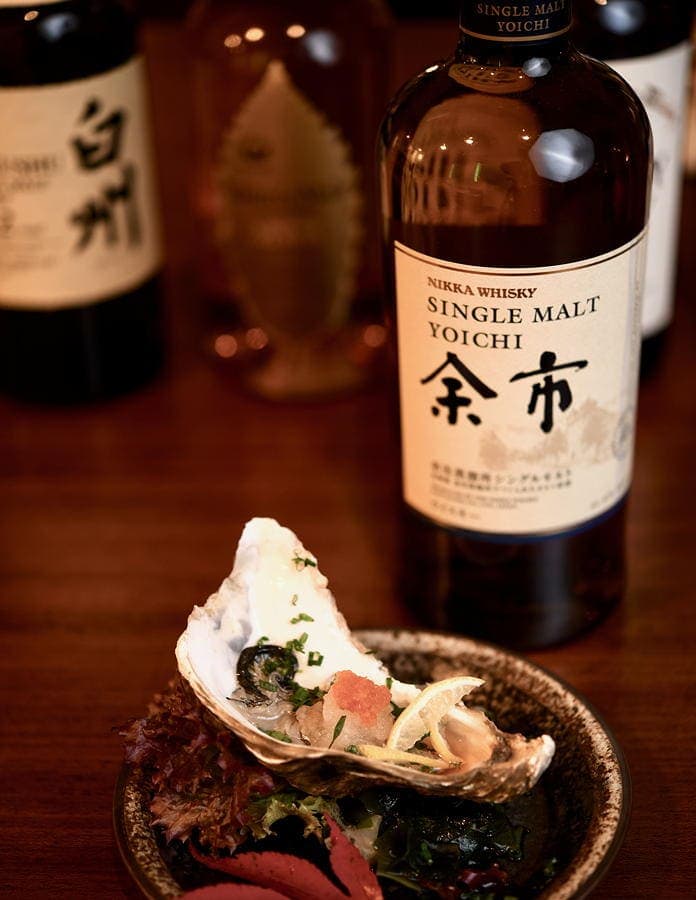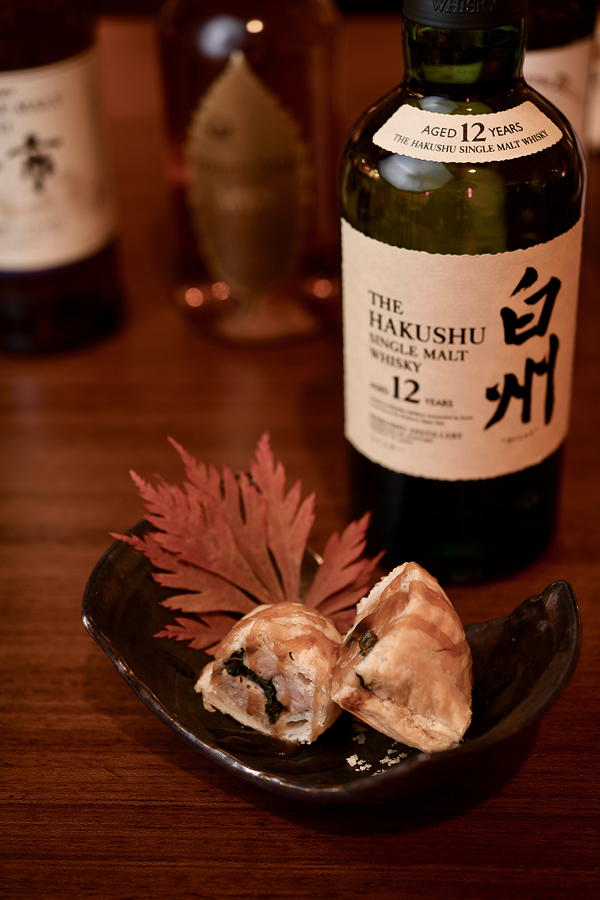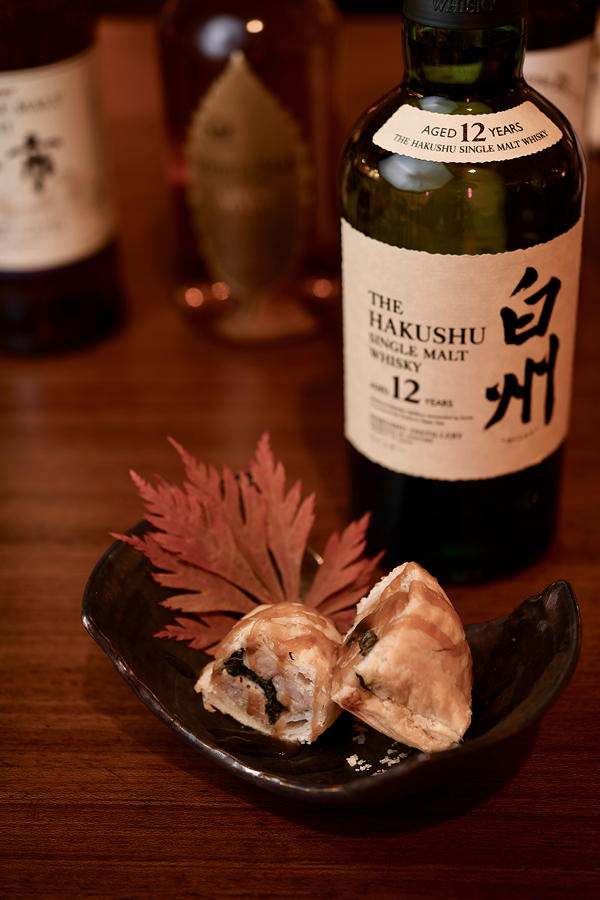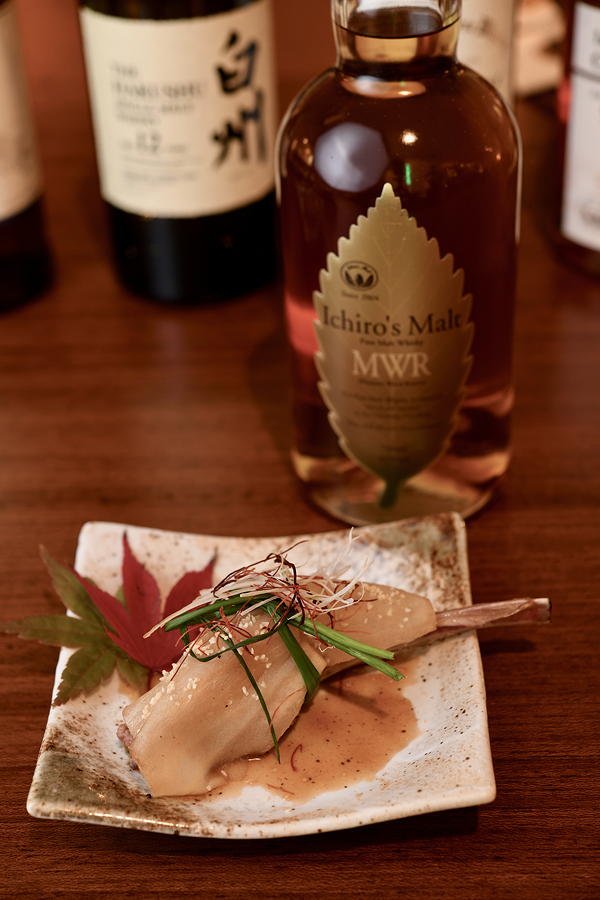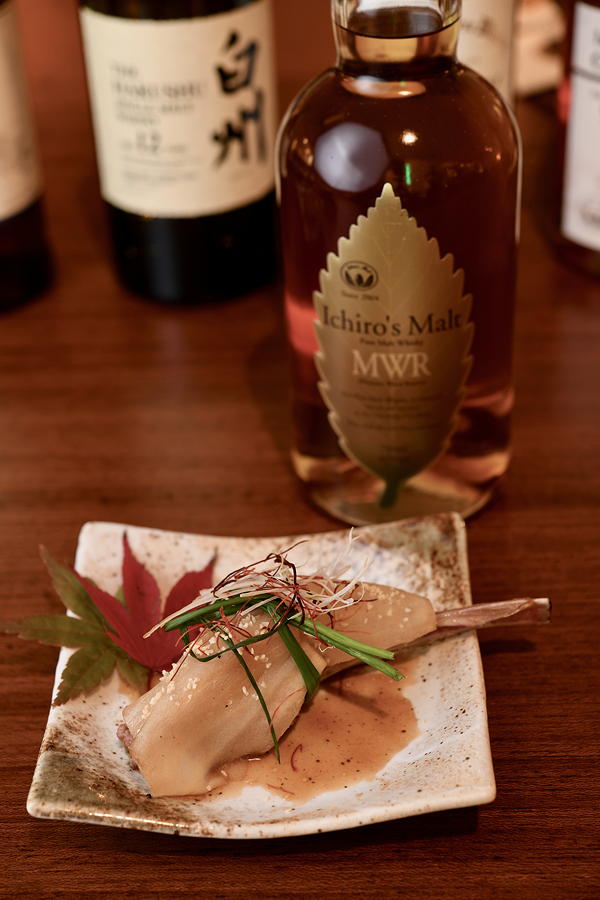 And on top of that, our speaker brings something new to taste: a French cognac that received its finish in a Mizunara barrel - the hard-to-tame Japanese water oak.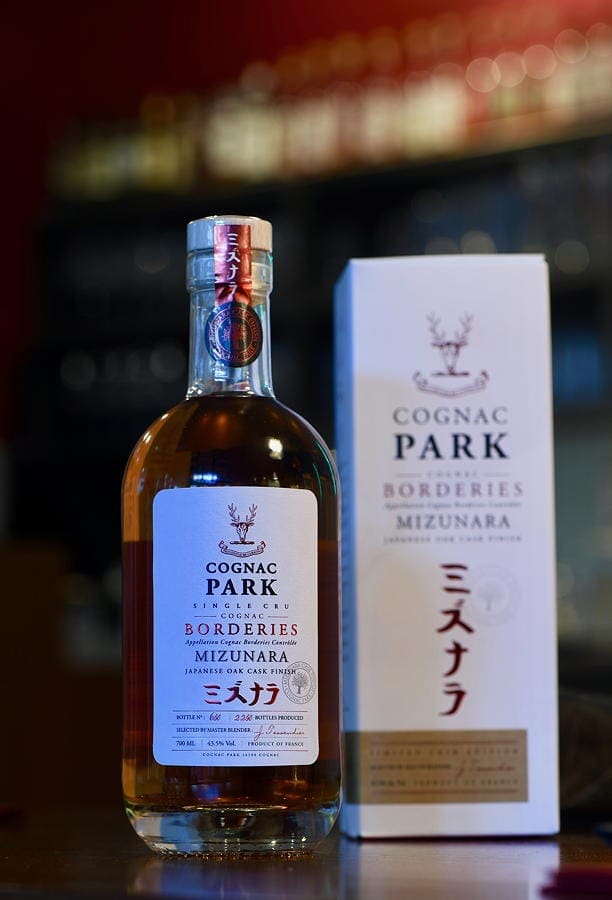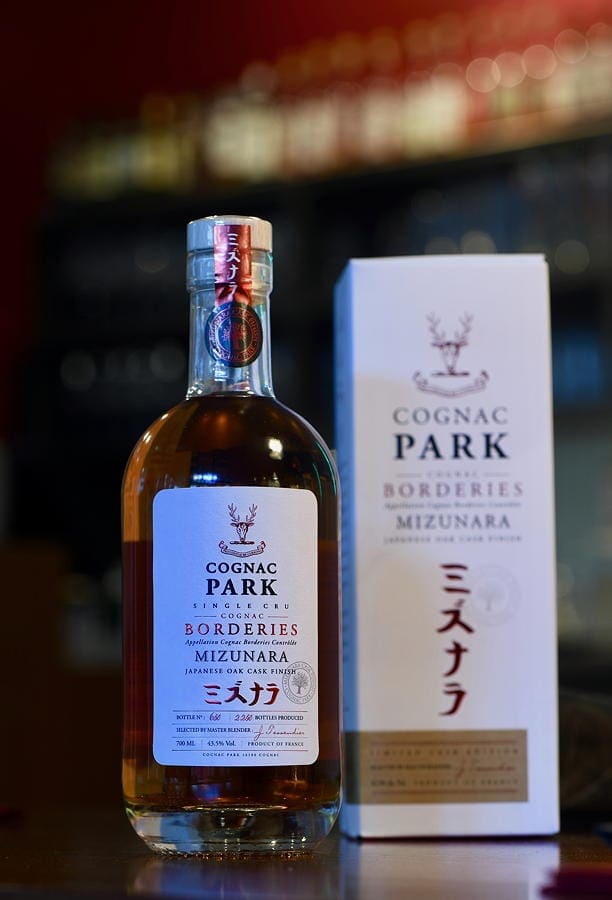 We look forward to your participation in the whisky tasting!