While we all have to slowly come to terms with Corona, face masks are sprouting up all over the place to wear in stores now. Most of them, unfortunately, look like filter coffee bags or sado-maso accessories....
NOW NEW IN OUR WEBSHOP: ORDER OUR HAND-SEWN FACE MASKS WITH YOUR SUSHI DELIVERY
Not only do we have wonderful chefs on our team, but we also have a skilled garment technician who took the horror of the masquerade landscape as an opportunity to dig out her love for beautiful fabrics and for crafts and sewed some great, exclusive masks.
Sansaro Masks are High quality processed, reusable several times made of construction wool, some even with organic cotton backing. All models have a Nose clip for proper fitting.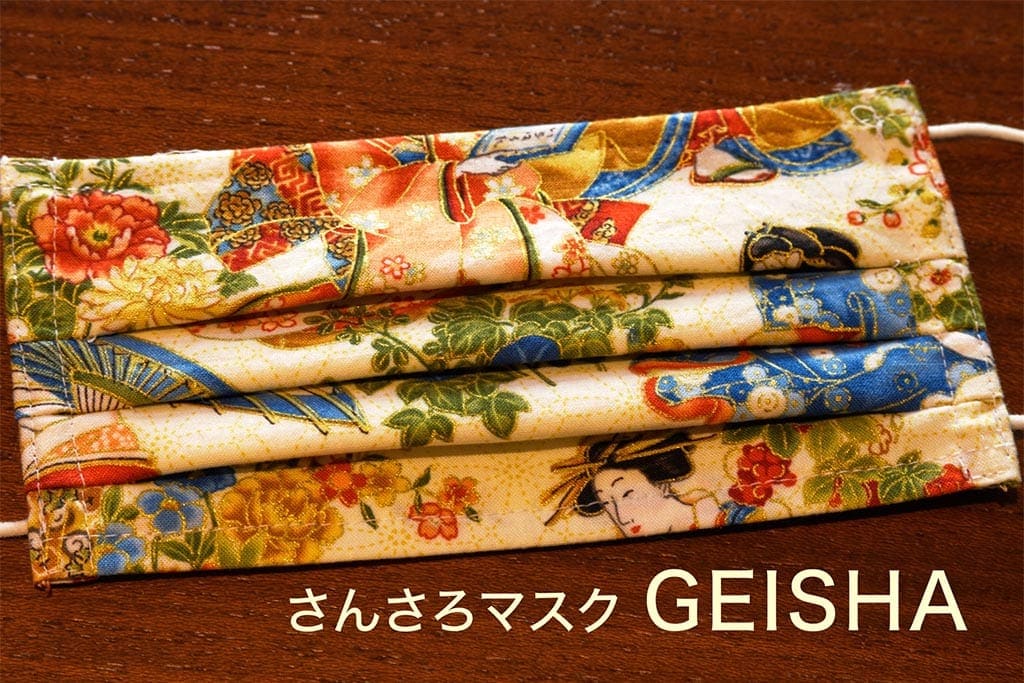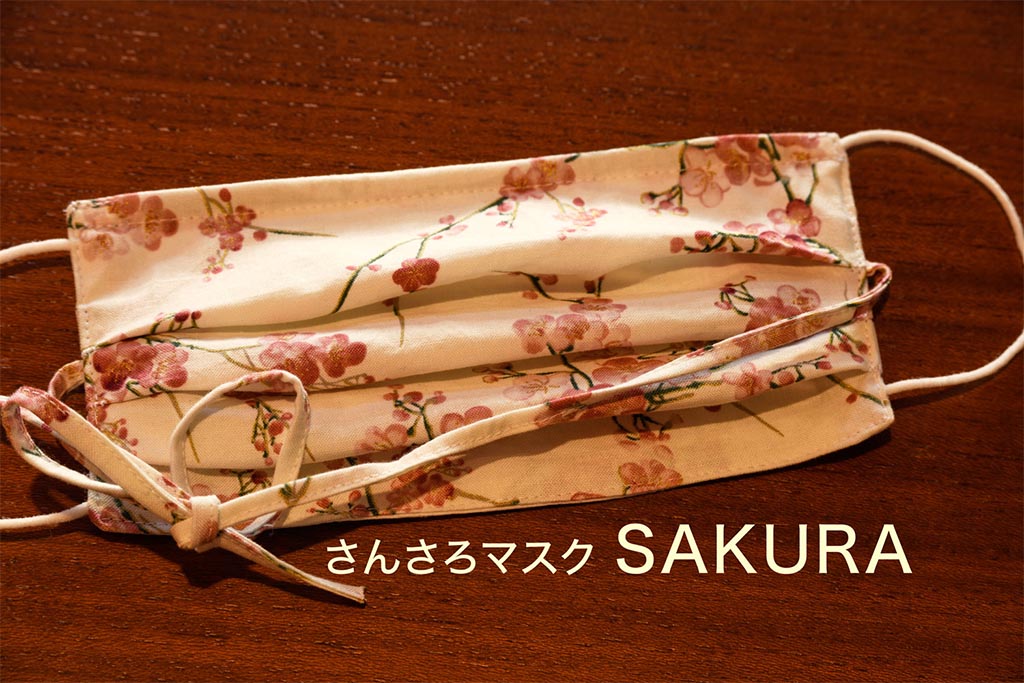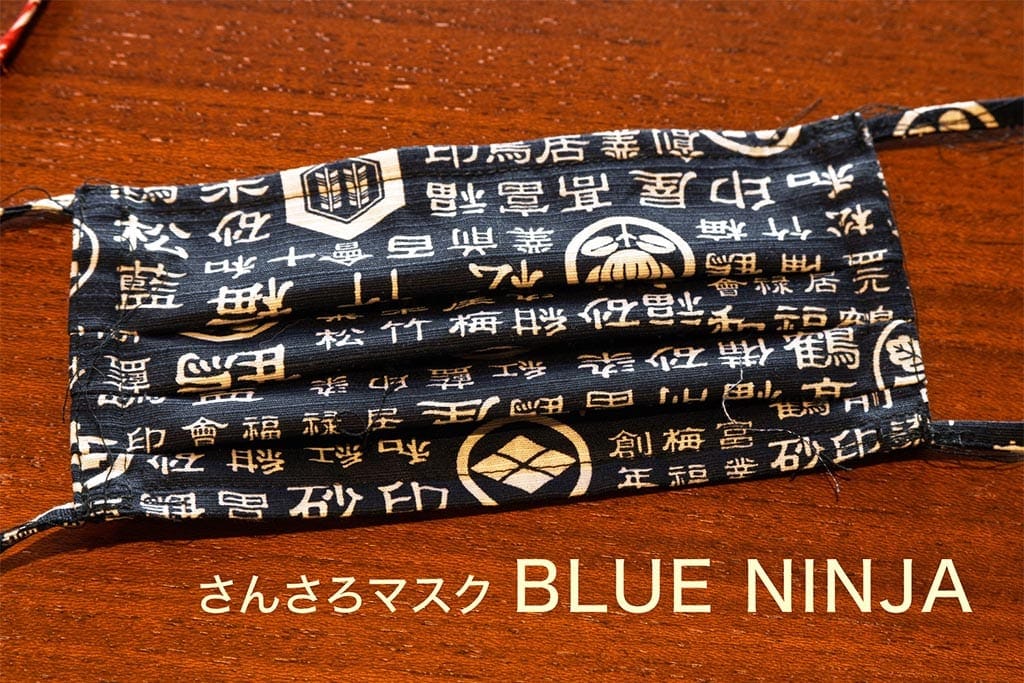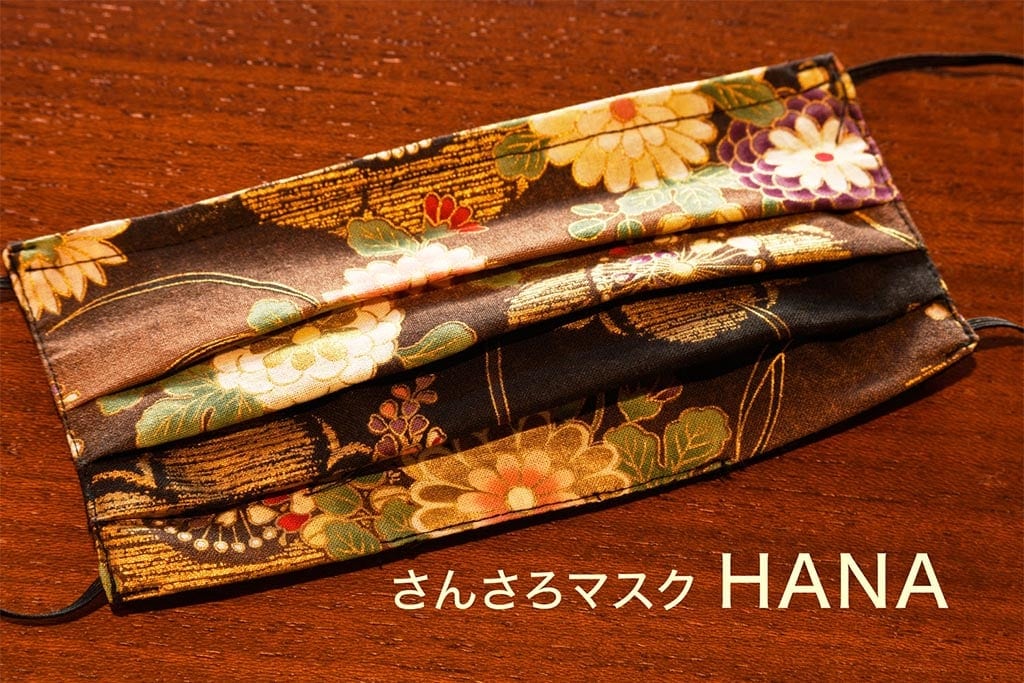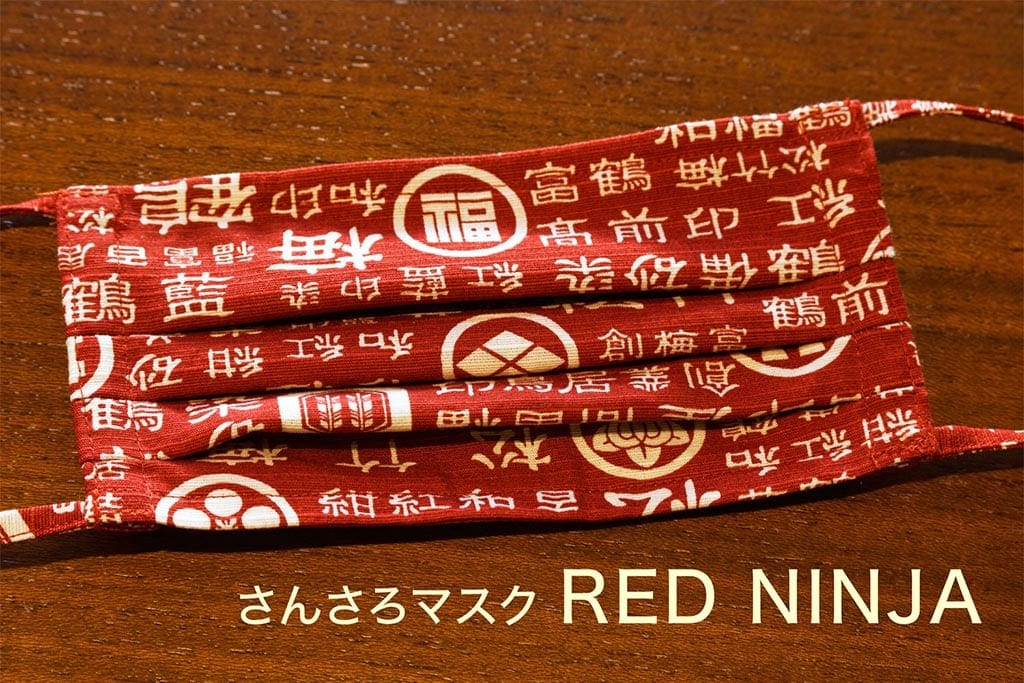 Depending on the model and fabric or fabric pattern, the masks are equipped with 2 tie straps on each side (for easy adjustment, safe removal and practical hanging around the neck after removing the mask), other models are elegant with thin soft rubber, which does not bother even if you wear the mask all day, or rubber + practical tie strap in addition, to avoid annoying handling or losing the mask after removal.
NEW: You can now choose when purchasing whether you want the mask with rubber only or (for a small extra charge) with additional retaining strap (which we highly recommend, is simply more practical).
Models with filter inserts and smaller models for children are in the works.
The gallery is automatically added when there are new fabrics and models.
Order your mask now in our Delivery & Pickup Webshop - should your desired model be sold out, write to us!
However, since the fabrics are partly limited availability, we can not guarantee arbitrary quantities and you almost certainly have an individual appearance with a mask from us. The masks cost depending on the motif and design between about 20 and 30 euros.
PS: Please do not forget: of course, the masks are not protection in the sense of a medical mask. Such a cotton mask also only protects others to a very limited extent - so it is important to continue to observe the distance rules, even with a mask. But on balance, perhaps it's not such a bad thing to adopt one or two behaviors familiar from Japan - and if we all wear masks in shared public places, it certainly inhibits the risk of infection. Stay healthy!