We are of course very pleased: the gourmet guide Gusto has awarded us five pans in 2022 and upward trend. Even if five pans at Gusto are not yet the final goal of our efforts, we are very happy about the justification:
From "authentic purist product cuisine" at "inviting pricing" and in the area of sushi a "far above average level, ... even with creative crossover variations". is the speech there - and with it we feel exactly met and described. 
To offer consistently high, authentic Japanese sushi quality in Munich over a ten-year period is a lifetime achievement and a rarity - even the one or other Japan connoisseur or gastro professional doesn't notice the difference between various Japanese restaurants in Munich. But not only the sushi was praised by Gusto, but especially this time also the warm cuisine:
Particularly catches our eye the praise for our in house disassembled
Eel Unagi Shirayaki
, an exciting product, about the preparation of which we will report more here shortly.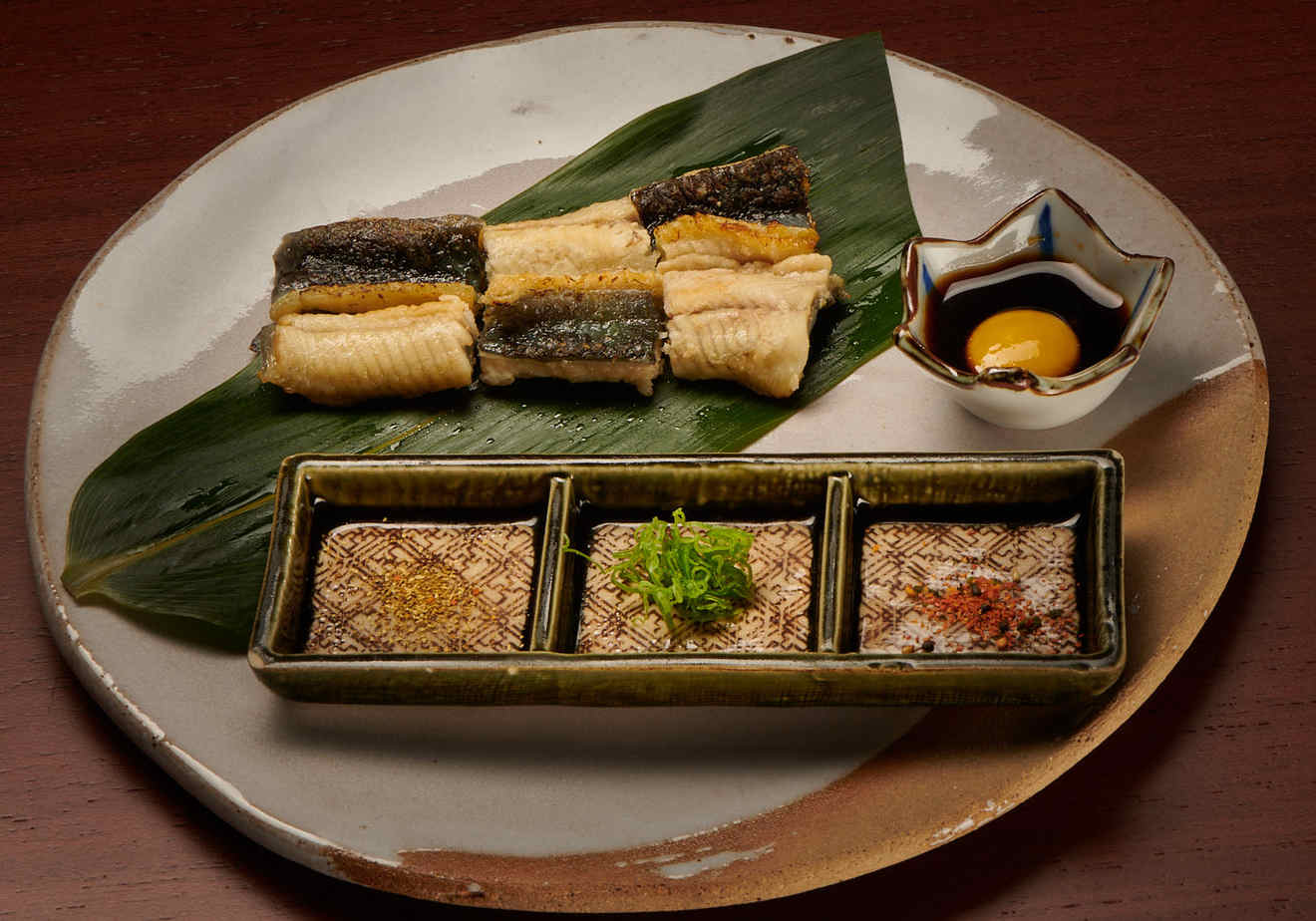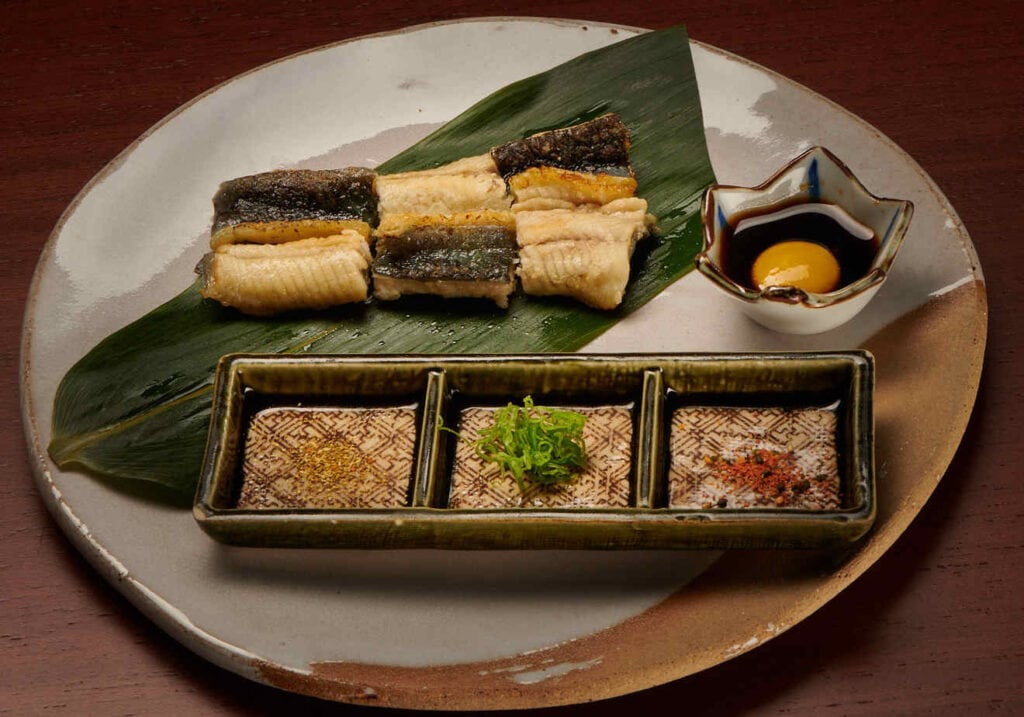 High product quality in sansaro
A high quality of raw materials and craftsmanship has always been the focus of our restaurant sansaro in Munich.
Already since the opening in 2007, we focus on as much organic as possible - for several years we have been certified organic and now also SlowFood.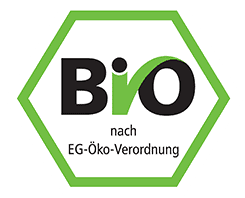 Few customers realize that organic soy sauce (made by hand, not soy flour like a TV chef) is a significant cost, as are all the other ingredients. An organic cucumber quickly costs double and triple a regular cucumber seasonally. We do this because we believe it is the right way to go and because we are passionate about producing the best quality for our customers.
You can read the entire review of the Gusto 2022 under this link retrieve. Subscribe in any case our newsletter, so you can be there when we present the next specials and seasonal features in our restaurant.
We look forward to your visit, see you soon at sansaro.