Japanese sake is made in Different categories which provide information about aroma and production criteria. Daiginjō belongs to the high end of sake production with a degree of polishing below 50 %. It is a luxurious sake made with carefully selected ingredients and advanced techniques.
What distinguishes a Daiginjō sake?
In every step of the process - whether it is selecting the best yeast for the Ginjō method, processing the rice, controlling the fermentation, pressing, bottling or pasteurization - methods are used that require much more time and effort than usual.
It can be said that Daiginjō (大吟醸) as well as Junmai Daiginjō are masterpieces of the brewers' experience and skill. That is why sake of these categories are particularly popular for awarding in competitions in Japan and all over the world.
Sakes of these classes are also particularly suitable for beginners by their impressive aroma to experience the intensity and complexity of Japanese rice wine.
To enjoy its opulent yet delicate aromas, Daiginjō is best served chilled in a wine glass. A temperature of about 10 °C is suitable for this purpose. Make sure that it does not cool down too much.
Try tasting it for the first time not as a food companion, but specifically solo. You will enjoy not only the aroma, but also its silky texture and clear taste.
In combination with food it goes well with lightly spiced dishes.
Sharing pleasure in Japanese
SUSHIYA is passionate about Japanese cuisine and culture. In our restaurant sansaro you can encounter the fascinating Japanese cuisine or have it delivered to your home. On our homepage, Facebook and Instragram we always give insights into news and interesting topics.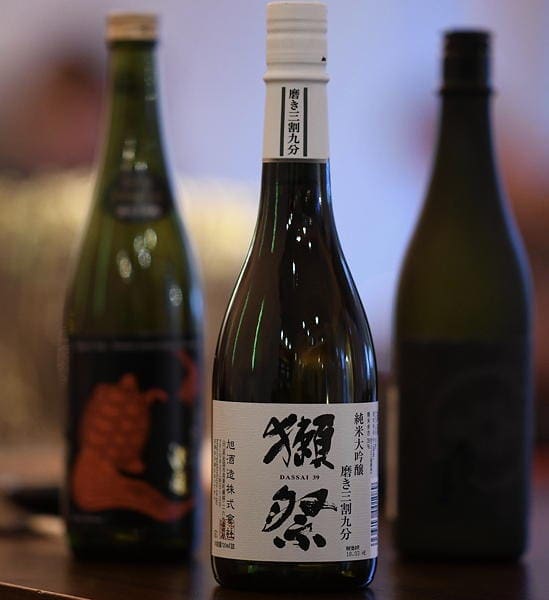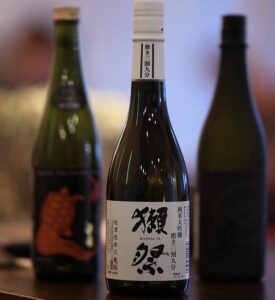 Our tasting events have enjoyed great popularity for a good two years now - we combine fine Japanese drinks with exclusive appetizers. At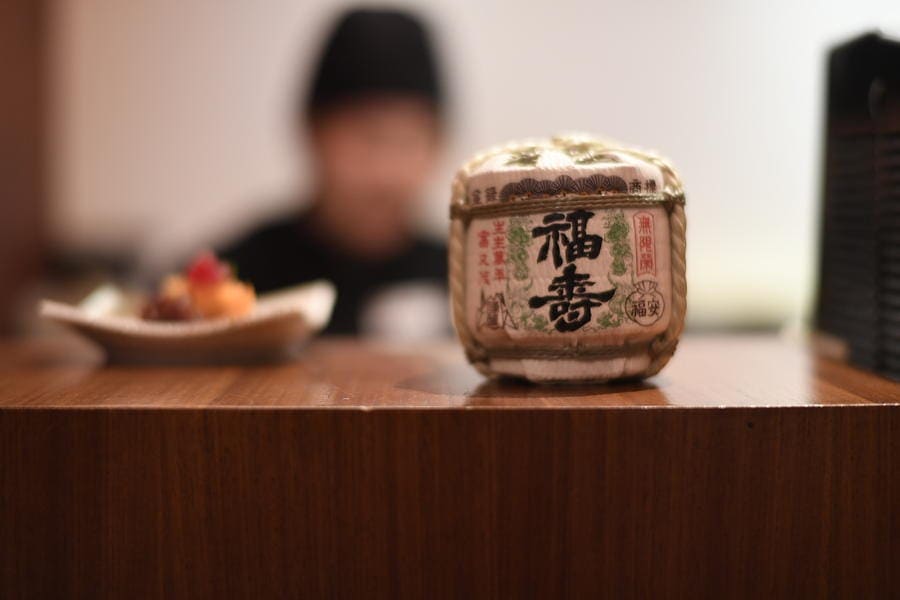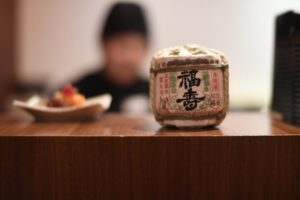 Our sake tasting on November 1, 2018 was a great success! Not entirely without pride we have noticed that our Tasting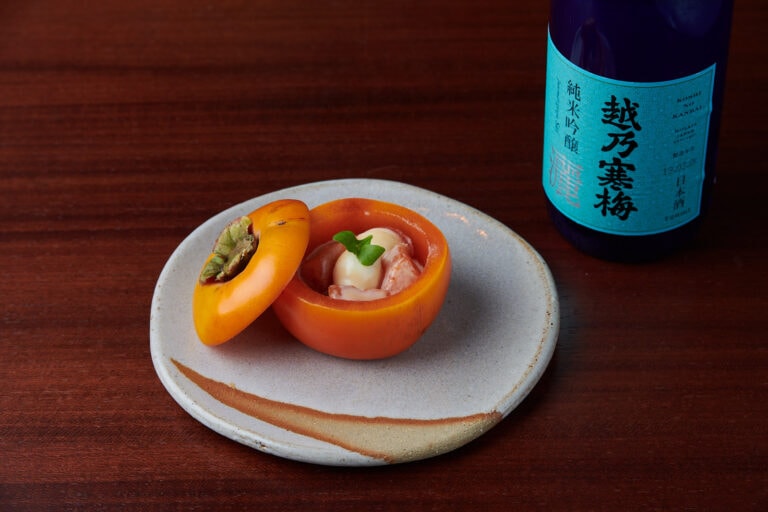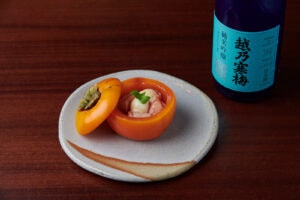 Review of the October 2021 sake tasting A wonderful little mini-tasting event we held on Sunday afternoon in beautiful weather