Experience Japanese Haute Cuisine
Kaiseki is considered the royal class of the famous Japanese food culture Washoku. 
In 2022, we humbly dared to tackle this challenging topic - and have been gifted with enormous encouragement from our guests and many gourmets familiar with Japan.
The next Kaiseki event is scheduled for April 12-13, 2023.
Review of previous and outlook on planned Kaiseki events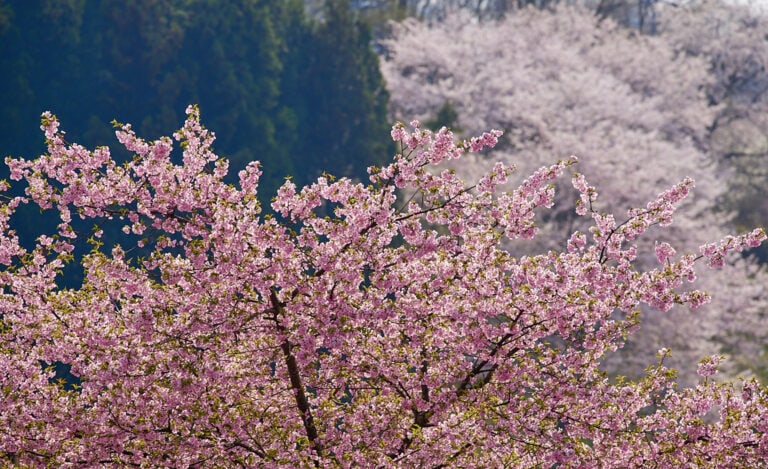 Kaiseki event on April 12 & 13, 2023
The circle of the year is closing, there is again a
Kaiseki event
at our restaurant sansaro in Munich - here you will find all information before the event and photos of the served food after the event.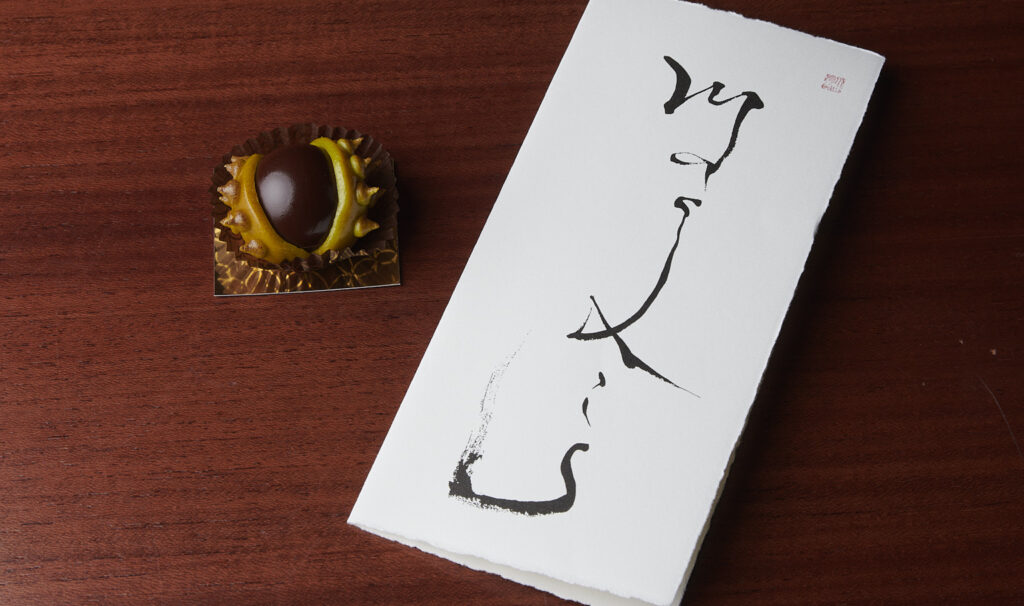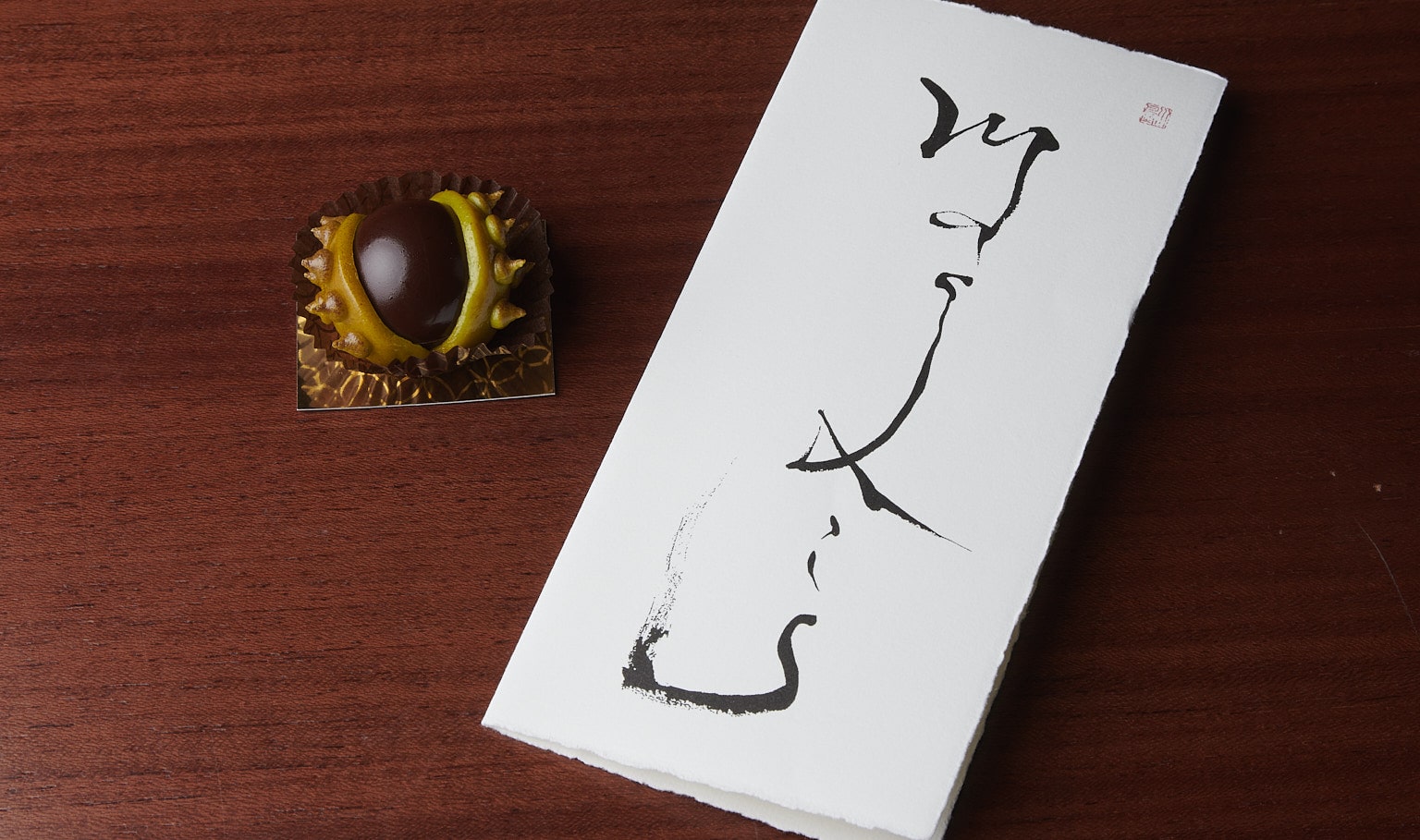 Follow us on social media or via newsletter
Of course, every now and then, we try to keep our guests on Facebook or Instagram about current developments. And we are happy about every follower and every encouraging comment there!
But since these companies like to make money with advertising, the best way to stay informed is our newsletter - when a new event is bookable, you'll hear about it here first!