Despite staff shortages in the kitchen and service, we would like to organize another Kaiseki event this year on October 11 / 12. We would be happy if you can participate in it! In this post we inform about the menu of the Kaiseki event and what you need to know around the booking & participation. After the completed evening, we will add photos of the food to this post as always. In the articles about the previous Kaiseki Events you can already see how the previous events were in Foto & Feedback.
Kaiseki is the haute cuisine of Japan, a seasonal menu of many small courses. What are the prerequisites that a chef must have for this work? Watch our video about kaiseki now!

The traditional Chinese calendar divides the year into 24 solar periods.
Kanro (寒露) refers to the cold dew that appears on wildflowers from late summer to early autumn. The time marks the end of the long rainy season in autumn and the beginning of autumn in all its glory.
"Kanro" falls in the period from October 8 to 15 according to the modern calendar, and during this period, although the nights are longer and the mornings and evenings are cooler, the air is clear and the days are very pleasant.
Our October 2023 Kaiseki event is designed to take you culinary into this season in Japan.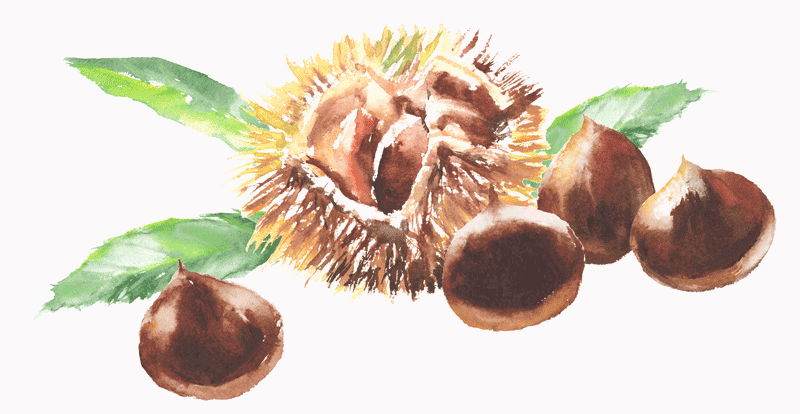 Menu
Kanro Kaiseki Ryōri
寒露会席お献立

鶏もも肉の醤油煮, 占地茸と水菜の浸し、黄身酢
Braised chicken thighs
Shimeji mushrooms
Mustard cabbage with egg yolk vinegar sauce
The perfect prelude to a hearty course is the black feathered chicken Label Rouge. After the skin is fried to a crisp, it is placed in a seasoned broth and cooked on low for two hours so that it is juicy without smelling.
The refreshing seasoning does not detract from the gentle character of the soaked shimeji mushrooms and mizuna vegetables.
豆乳粕汁仕立て
甘鯛の幽庵漬け揚げ
蕪 人参 厚揚げ豆腐 青梗菜
Sake kasu soup with fried sea bream
Soy milk, sake pomace, turnip, carrot, fried Tōfu and pak choi.
Amadai (torpedo perch), which is in season from early autumn to winter, is used for this soup. The creamy soup is prepared with a lot of soy milk, so that the taste of the amadai, which is mixed with soy sauce and Yuzu seasoned is not lost.
鮪とろの昆布〆
炙り秋鮭の紫蘇巻、いくら醤油漬のせ
真鯛へぎ造り
Bluefin tuna toro kobu-jime
Scarfed autumn salmon wrapped with shiso leaf, salmon roe as topping
Hegi-Zukuri cut Japanese sea bream
Toro, which becomes even more delicious in winter, is marinated with kombu to condense its flavor.
Autumn salmon is also in season now. A typical Japanese cabbage is rolled with salmon and sautéed to remove excess fat.
The sea bream, with its elastic flesh, is cut along the fibers in hegi-zukuri style, which is contrary to the usual way of cutting the sea bream to give it a pleasant texture.

Futamono 蓋物 dish with lid
鰻蒲焼とパンの筒蒸し焼
揚げ茄子 しし唐 大和芋 芥子 鼈甲庵
Grilled eel wrapped in bread, fried eggplant and Shishitō peppers with yam, Bekkōan sauce and mustard.
A sophisticated dish is hiding in this course. Eel is associated with summer, but in reality it is in season from October to December. The eel is seasoned with red wine and soy sauce and wrapped in crusty bread to capture the rich flavor inside. Use of bread in Japanese cuisine? It may surprise you to learn that bread is definitely used in Japanese cuisine, but you're sure to enjoy it.
Kuchitori 口取 Small appetizers
帆立貝柱と牡蠣の柚釜焼
エリンギ茸 南瓜 木の芽 田楽味噌
Scallop, oyster, eringi mushroom and pumpkin in yuzu gama with dengaku miso.
Persimmons and pistachios, both in season right now, are combined in a traditional Japanese preparation called shiraae.
The figs, whose sweetness is enhanced by tempura, are served with mozzarella cheese and topped with a sauce of koji miso and yogurt that has a fruity flavor with malt rice.
柿とピスタッキオの白和え
無花果の天ぷら モッツアレラチーズと麹味噌
豚ばら肉の甘辛煮 里芋クリーム餡 クコの実
Persimmon and pistachio with tōfu paste
Fig tempura and mozzarella cheese with Kōji miso
Braised pork with taro sauce and goji berries
Hokkaido scallops and oysters are caught in yuzu shells with seasonal vegetables and topped with a white miso sauce. Enjoy the harmony between the flavor of the yuzu and the ingredients.
Shiizakana 強肴 Next course
和牛すき焼き
うどん 青葱 椎茸 豆腐 温度玉子
Wagyū beef sukiyaki
Udon noodles, green onions, shiitake mushrooms, Tōfu, egg
The flavor of the Wagyu beef blends with the udon noodles and tofu, making this dish compelling in both volume and flavor.
Shokuji 食事 penultimate course
焼き鯖と舞茸、刻み茗荷の炊き込みご飯
赤出し汁 胡瓜浅漬け
Grilled mackerel and rice cooked with maitake mushrooms and myōga
Miso soup
pickled cucumbers
After cooking rice with fragrant maitake mushrooms and myoga, it is topped with mackerel grilled to enhance its flavor.
At the end of the course, everyone is reminded of the lingering flavors of autumn.
甘栗とほうじ茶のクリームブリュレ
Hōji-Cha crème brûlée with chestnut sauce
Creamy Hōjicha pudding with smoky flavor is topped with sweet, rich Japanese chestnuts.

Feedback on the Spring Kaiseki 2023
So far we have five Kaiseki Events organized.
A special praise for us is that this time again very many "repeat offenders" were found: a couple actually made it, all to attend our previous Kaiseki events. Others have been to one, two or in one case three of our Kaiseki events.
In addition to a lot of enthusiastic feedback, this time there was also some mixed feedback, which we received with thanks and interest, as always. 
It turned out that the customers, who had a strong interest in Japanese culture, were completely thrilled that this kaiseki was again quite different from the others. Here, the menu was described as very balanced, an interesting way to enter the Japanese spring, some of which were innovative.
Japanese guest:
"Another wonderful evening, I have already sent an email of thanks and praise in Japanese to Chef Matsui!"

A Japanese pianist who has lived in Munich for a long time writes to us:
"Many, thank you very much for the wonderful Kaiseki evening yesterday!!!

It was all sensationally good and wonderful.....(…)
 We actually got to feel a spring in Japan, taste it and enjoy it 100%ig.
It touched me very much...and even after the wonderful 9 gears I felt an incredible lightness...
 Very big bravo to the boss and the whole Sansaro team!"
A German guest couple:
"After all, we've been to all of your Kaiseki events so far, and it's great that it tastes completely different every time!"
When will there be another Kaiseki event at sansaro?
Are you also interested in a Kaiseki event, but could not attend this time? 
Would you like other events about Japanese cuisine or have special questions that the Internet does not answer? 
Let us know via our contact form! 
We are always happy to receive feedback.
And who subscribed to the newsletter will of course be the first to be informed when we have another Kaiseki event, a Sake Tasting or a Whisky Tasting or other events. 
Thank you and see you soon at sansaro!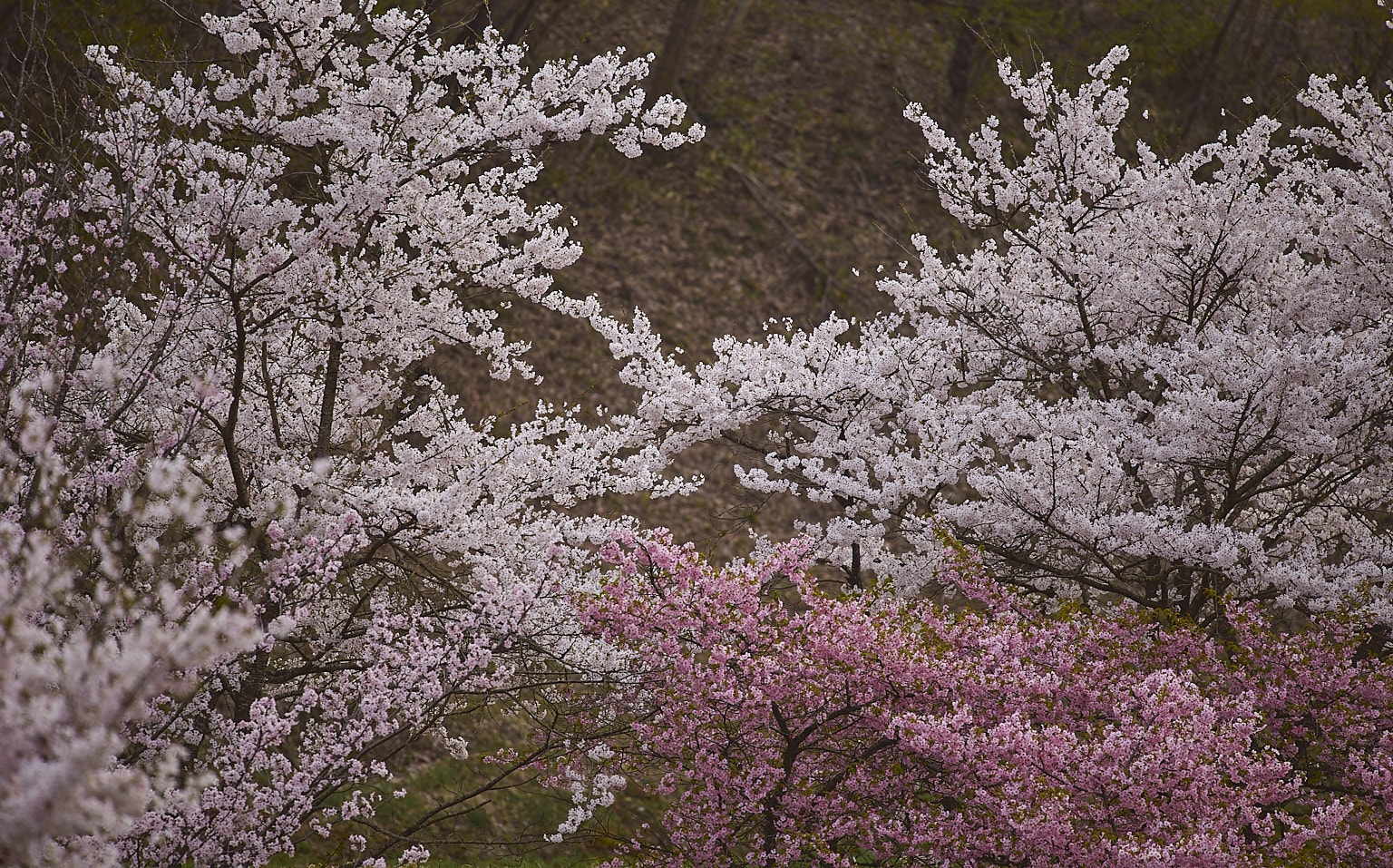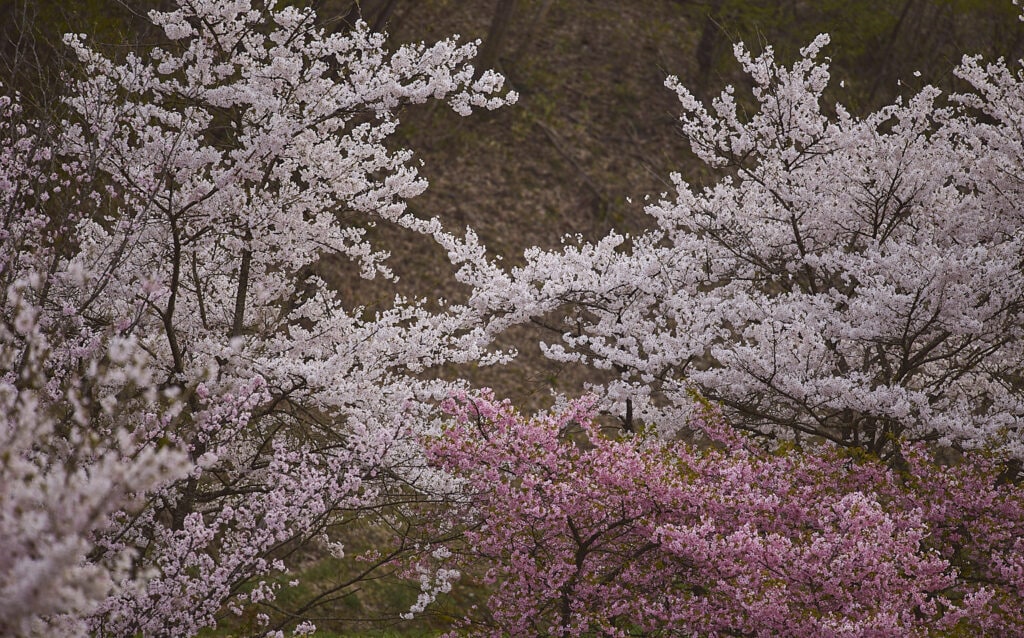 FAQ: Notes about your visit to the Kaiseki event
Our team intensively prepares everything for you: Decoration, food and drinks - everything should please your heart and your palate. 
To help us succeed, here are a few notes to get us in the mood.
Get involved with all your senses.
From the composition of the menu, to the elaborate preparations, to the arrangement of all the dishes on the plates: the chefs take the greatest pains to create little works of art for you. Enjoy everything with care, first the sight and smell of the food, then the details. This way you will fully enjoy this special kitchen culture.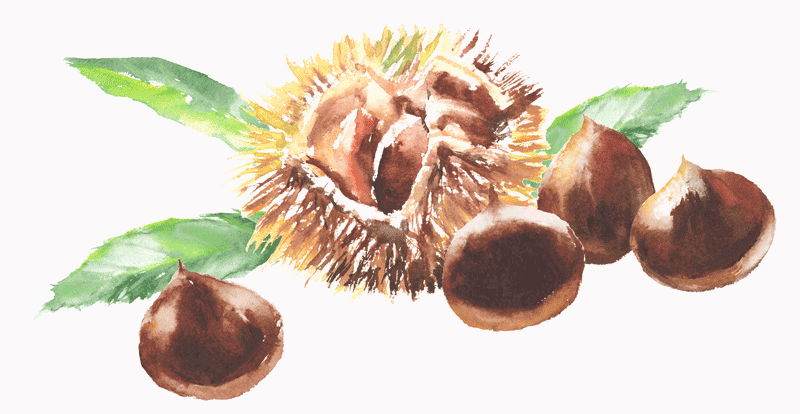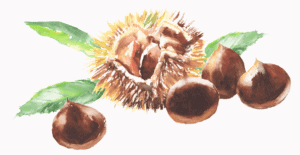 Japanese sake perfectly rounds off the taste experience of Kaiseki. 
Our recommendation: choose our sake accompaniment to the kaiseki!
You do not have to make the decision regarding the sake accompaniment when booking, you can also decide on the spot in the evening. But of course you can help us with the planning if we already know about it when you make your reservation, e.g. by clicking on the "Sake Accompaniment" option.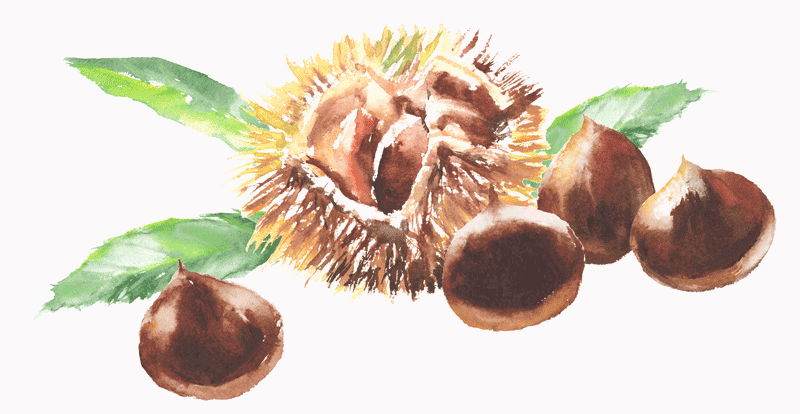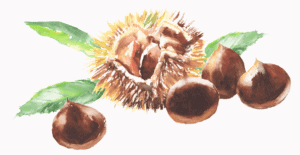 Please understand that we may not be able to provide individual Intolerances or allergies can only be taken into account by omitting a dish - unfortunately, it is not possible to build up an alternative for all possible concerns with such an elaborate menu.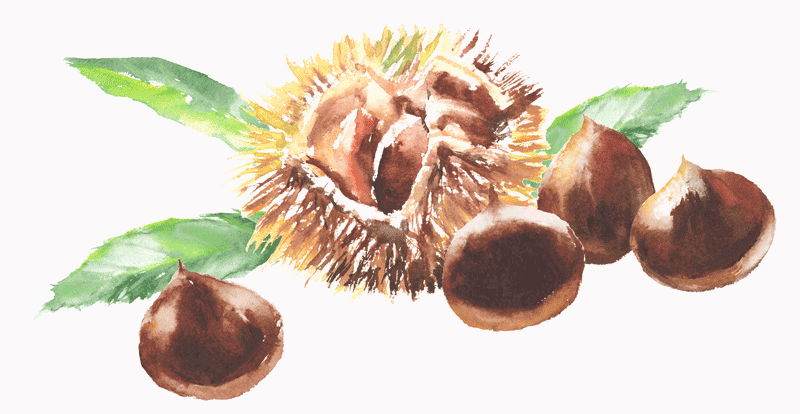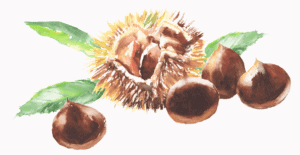 The Kaiseki event is designed to allow the concentrated and at the same time serene perception of Japanese food. This requires a certain palate and also a certain discipline. 
We therefore ask for your understanding that Dogs and children should not be present at the event - simply because you can't control whether a dog barks, a baby cries or a toddler gets cranky. 
In our view, the event is therefore not suitable for children under the age of 14. If you have a teenage foodie who you think should come along anyway, please feel free to contact us.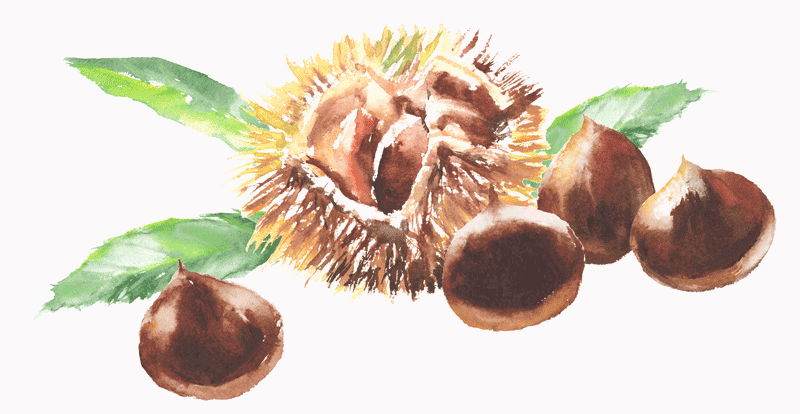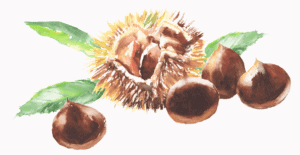 Bitte arrive on time at your booked time of 18.00h or 20.15h, as the entire kitchen operations depend on it. 
We have a very small kitchen and for the delicate kaiseki, you can't re-produce/send the courses individually. 
And we will be happy if you can make the occasion a appropriate clothing choose, expressing appreciation for the efforts of the chefs.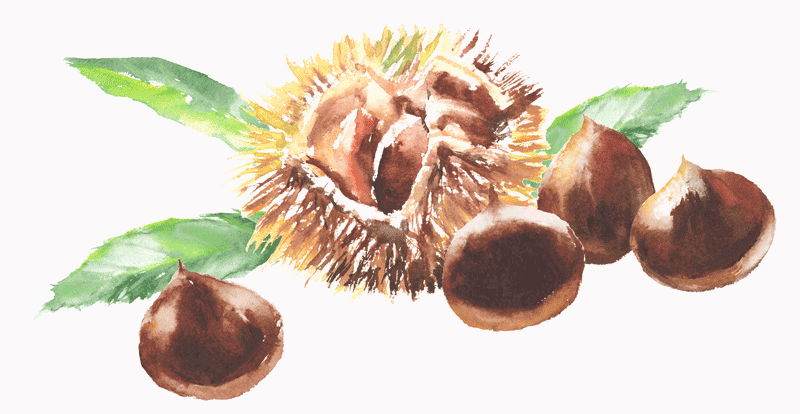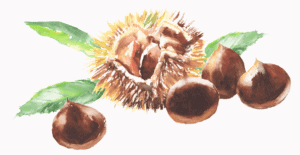 The Autumn Kaiseki 2023 costs 189,- Euro per person. The price increase compared to the last events reflects the tight staff situation and the considerable, additional working time for the elaborate preparations of the numerous courses that our small kitchen team has to invest. 
The sake accompaniment, which according to previous visitors has always added another dimension to the dishes, costs 44 euros this time.
If you can no longer get a table online, please write us an Message via the contact form with preferred date, number of persons, etc. - we will gladly put you on our waiting list and were able to make some guests happy this way last time!

The places at the Kaiseki event are in great demand, the reservation is binding. Free cancellation possible until 10 days before the event - after that only if we can give the table to someone on the waiting list. As always, payment will be made on the spot in the evening.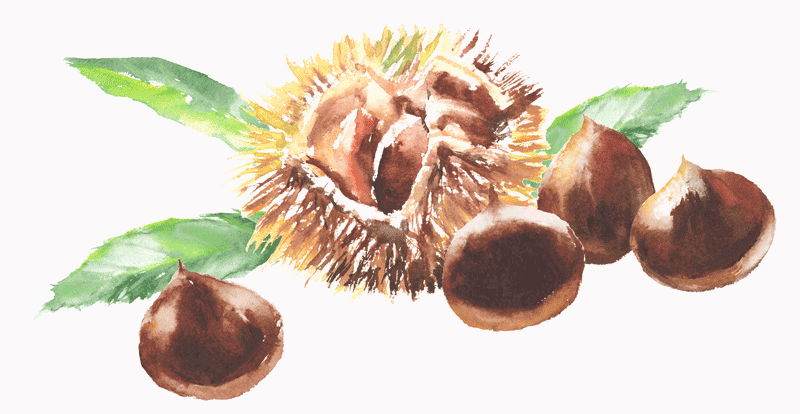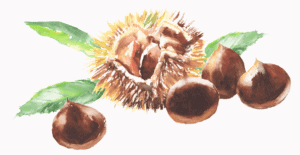 We are very much looking forward to your visit and hope that you will be as enthusiastic as the guests at our previous Kaiseki events. 
For the future, please register in our newsletter, if you are not already - because with the newsletter we can be the first to inform our interested guests about special events and menus.