Slowly the summer is coming to an end, the days are getting shorter again and a first hint of autumn is blowing through the evening. 
Dew forms on the grasses in the morning and evening and autumn mackerel and mushrooms are in season. 
The time is known in Japan as Kanro (寒露) and we celebrate the harvest and bounty of summer with a Autumn Kaiseki on October 19 and 20.
Here we give a small preview of the menu as far as it is already known, details may change as always due to short term availability of suitable food.
Of course, you can spontaneously choose any drink you want as accompaniment in the evening. However, we recommend booking the optional sake accompaniment, because Japanese sake is the natural, ideal companion to a Kaiseki menu and enhances the experience.
Update: the article has been updated with photos and a review of the event and the Feedback from guests added at the end.
Our first two Kaiseki events were fully booked within a very short time - reserve your place now, organizational notes & reservation link. further down this article.

Are you also interested in a Kaiseki event, but could not attend this time? 
Would you like other events about Japanese cuisine or have special questions that the Internet does not answer? 
Let us know! We are always happy to receive feedback.
And who subscribed to the newsletter will of course be the first to be informed when we have another Kaiseki event, a Sake Tasting or a Whisky Tasting or other events. 
We are happy if you are interested in such events and we can always design a new menu for you for each season.
Thank you and see you soon at sansaro!

Notes on your visit to the autumn Kaiseki
Our team has been preparing everything for you for days: Decoration, food and drinks - everything should please your heart and your palate. So that we can succeed, here are a few hints to get you in the mood.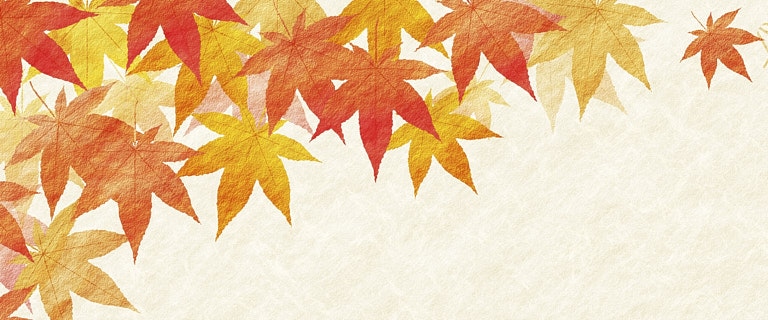 Japanese sake perfectly rounds off the taste experience of Kaiseki. Our sake sommelier has specifically selected sake to match each course, including varieties that we don't normally have on the menu.
Our recommendation: choose our sake accompaniment to the kaiseki!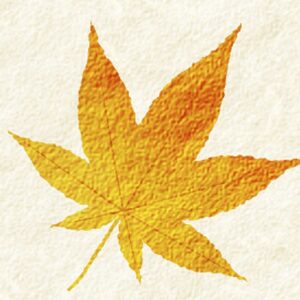 Please understand that we may not be able to provide individual Intolerances or allergies can only be taken into account by omitting a dish - unfortunately, it is not possible to build up an alternative for all possible concerns with such an elaborate menu.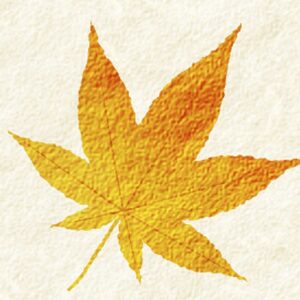 BPlease come punctually at the time booked for you, 18.00h or 20.15h., as the entire kitchen operations depend on it. We have a very small kitchen and for the delicate kaiseki you can not reproduce / send the courses individually. And we will be happy if you can make the occasion a appropriate clothing select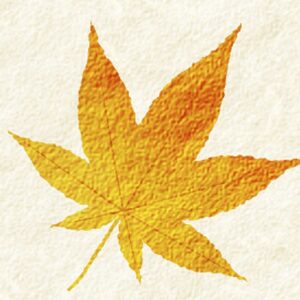 Please also check your reservation data again - if there is any change in the number of persons, please let us know right away., as we still have some guests on the waiting list - maybe then someone else can enjoy. 
Above all, it would be a shame if seats were left empty, especially since the seat reserved for you is yours alone for the entire evening.
We are very much looking forward to your visit and hope that you will be as enthusiastic as the guests at our first and second Kaiseki. And if you already want to tune in, then jump again to the top of this page: we have again supplemented the descriptions of the individual dishes and courses in recent days.