From November 7, 2021, there will be a new compilation of our popular Sake Tasting Flight at the restaurant sansaro in Munich.
A beautiful golden autumn with colorful leaves on the deciduous trees. This is the time of the year when you can find a wide range of delicious seasonal products. The perfect choice for this time of year is Sake with a slightly richer and deeper flavor, with the sake enhancing the umami of the food. For this month's sake tasting flight, we have selected three premium sakes, each from different Rice varieties be brewed.
Junmai Daiginjō "Chiyomusubi Gōriki 40"
The beginning makes a Junmai Daiginjō "Chiyomusubi Gōriki 40". 
Brewed from a rare Rice, grown only in Tottori Prefecture, and polished to 40 percent, the sake has a splendid Ginjō aroma, with an appealing maturity. Enjoy the full-bodied flavor and sweetness unique to the Gōriki rice variety.
It is recommended to drink such aromatic sake slightly chilled.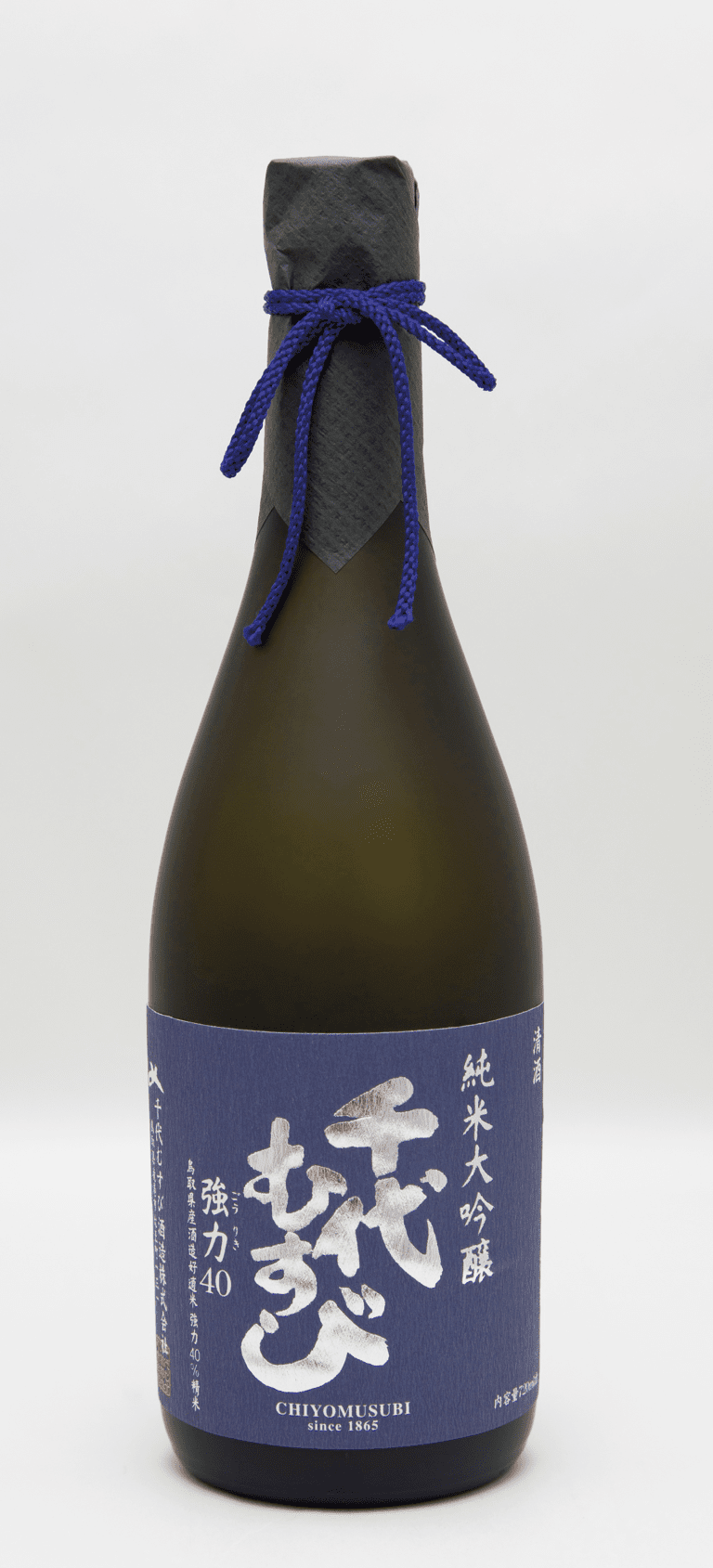 Junmaishu "Akitabare Koshiki Junzukuri"
Next comes Junmaishu "Akitabare Koshiki Junzukuri", brewed with Gin no Sei, a variety of rice from Akita Prefecture. The sake is carefully brewed by master hand with traditional process brewed and has already won numerous awards at national and international sake competitions. It is characterized by its smooth drinking sensation and mild acidity.
"Autumn Elixir" of the Kamoizumi Brewery
The "Autumn Elixir" of the Kamoizumi Brewery remains the conclusion of this sake tasting flight, as it is very well received by our customers and still fits perfectly with the beautiful autumn. 
This Junmai Daiginjō, brewed from Yamada Nishiki rice has a light golden color and deep aromas reminiscent of autumn leaves and shiitake mushrooms. With its strong flavor that will delight even the most demanding connoisseurs, this sake is a must for our autumn range.
With the second and third sake, when they are cold, you tend to feel a slight bitterness. But when the temperature rises a little, the taste becomes milder and the umami comes out better. In this way, you can fully enjoy the character of the sake that unfolds in the glass.
Buy a voucher for one of our exclusive sake tasting events. This voucher is the perfect gift for Christmas, birthdays and anniversaries.