Again we were allowed a Catering for a renowned management consultancy in Munich - same company, different department.
Like few weeks before it was about a lunch for group of about 20 - 35 people, where of course you never know beforehand exactly how much is vegetarian and how much is with fish or meat. Always difficult is also the estimate of how much food you need - and spoiler, although there were fewer guests than expected, in the end almost everything was eaten 🙂
A catering from us usually includes a selection of sushi, here again in the classic sushi oke.
After the Shake Teriyaki (salmon filet salmon "Label Rouge" in teriyaki sauce) was eaten up in no time last time, we had planned ahead this time: more salmon teriyaki and fewer vegetarian main courses. But we made the calculation without the always heterogeneous, different groups of employees: this time, funnily enough, vegetarian went much better than last time.
Vegetarian udon with kakiage
Or was it because the vegetarian food was just so good?
This time we had udon soup, which are thick wheat noodles eaten in hot soup. On top was a vegetarian kakiage, a finely fried structure of various vegetables. And it was very well received, including several second helpings.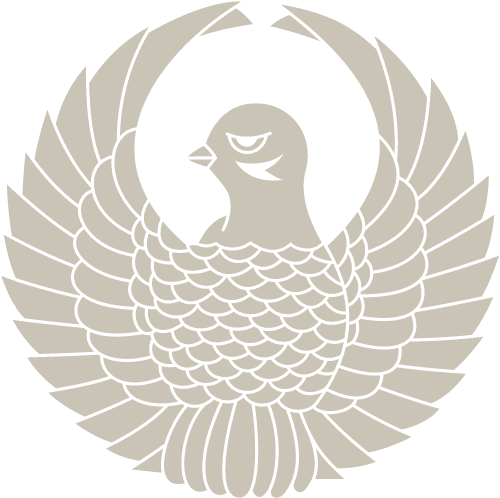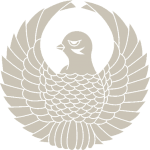 Ever KAISEKIexperienced the Japanese Haute Cusine? Has little to do with sushi and gibts in Germany only very rarely - now and then we offer special events with seasonal Kaiseki. At Newsletter you find out when there is such an event to book - they have been sold out within a few hours so far.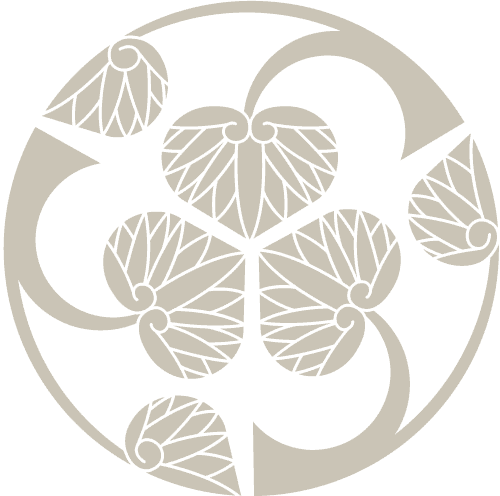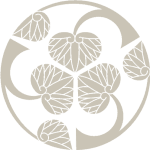 Every catering in Munich is different - we plan each one individually. Nevertheless, the processes are always different, like this time, when we had expected a rush for one main course - and the other was preferably devoured.
If in the end all guests are happy, have eaten well and the procedures have fit perfectly for tight schedules, then we are happy that we were able to handle another nice catering.