In Maistrasse, near Kapuzinerplatz, there has been a small, very quaint izakaya for many years. 
Unlike some trendy stores in the nearby Glockenbachviertel, however, this izakaya was always run in a Japanese way. We also always liked to go there for a good Japanese snack: the cuisine was now not of the finest quality with the absolute best material, but there was Japanese flavor and atmosphere and at times an unbeatably cheap, simple Sashimi.
We have therefore recommended the J-Bar on our website again and again for many years and have sent many customers there.
J-Bar Munich Maistrasse 28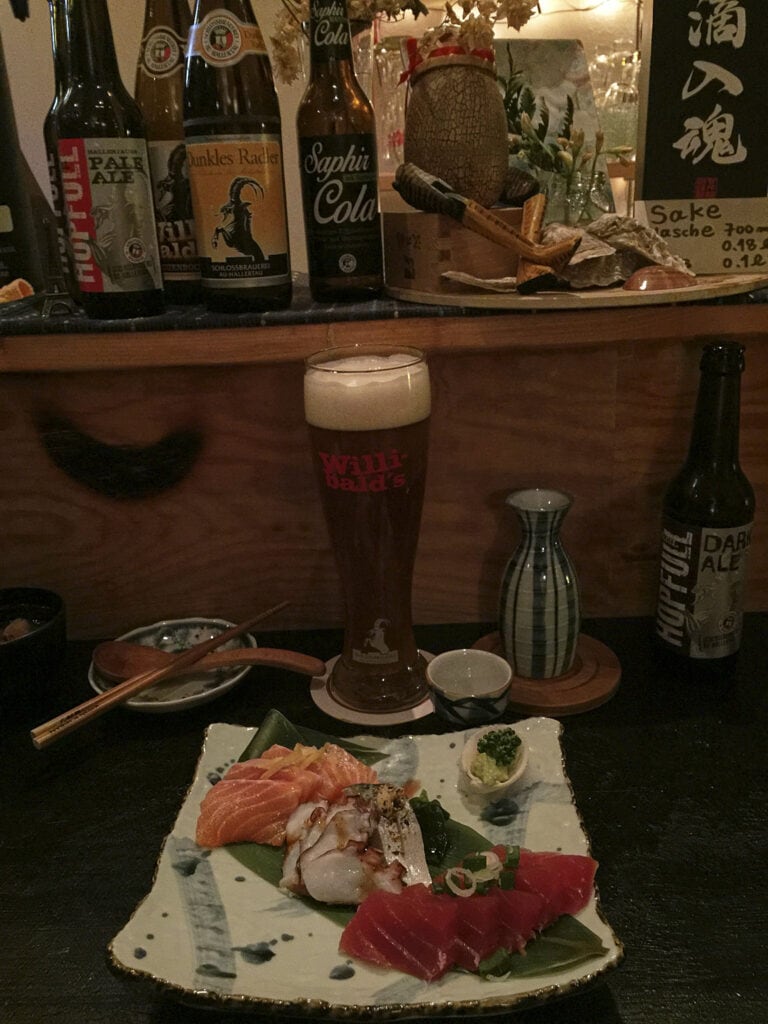 For a few months now, J-Bar has no longer been run by its old owner, but by Satomi Oikawa, who used to work for us and whom we really appreciate as a cook and a person. The chef Masami Saito, who also used to work for us, will be the figurehead. The fact that the two of them run a restaurant together is - let's say - quite interesting.
Tested and found to be good
When we finally had the opportunity to visit the J-Bar under new management, the sushi chef was unfortunately on sick leave and so there was "only" warm cuisine. But this need not be a shortcoming: the wonderful Satomi served in her charming way some warm dishes, on which we could eat us with relish. Among them a kimchi, a Japanese potato salad (good!), a mackerel in miso (very very good!) and a few other delicacies.
Overall, it must be said, the cuisine is for our today, fine taste rather on the spicy-strong side - but all in all good and obviously arranged with much love. This evening, unfortunately, we could not even try everything that was on the menu - but we hope to catch up soon...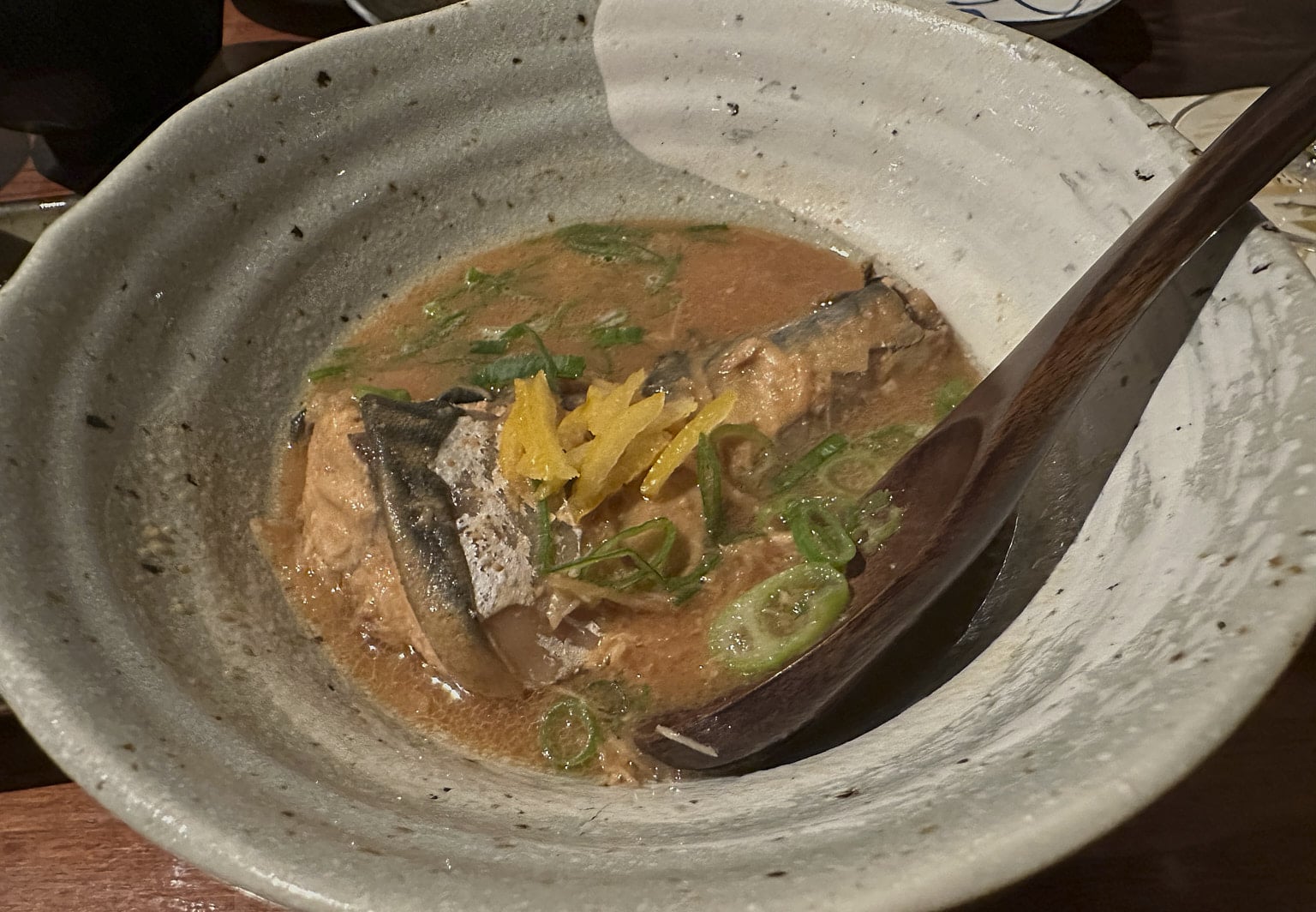 Conclusion: quaint, small Japanese izakaya under new management
The J-Bar in Maistrasse has its own charm. New chefs are improving the quality, but how prices and atmosphere develop remains to be seen. It's definitely worth it, and not just for sushi. Our opinion: Go there and simply try what the menu has to offer! And it doesn't always have to be sushi...
Contact: J-Bar | Maistrasse 28, 80337 Munich | Tel. 089 51469983 | no website
Opening hours: Thursday to Monday, 18:00 - 22:30, Tuesday and Wednesday day off.
Attention: no card payments, cash only!